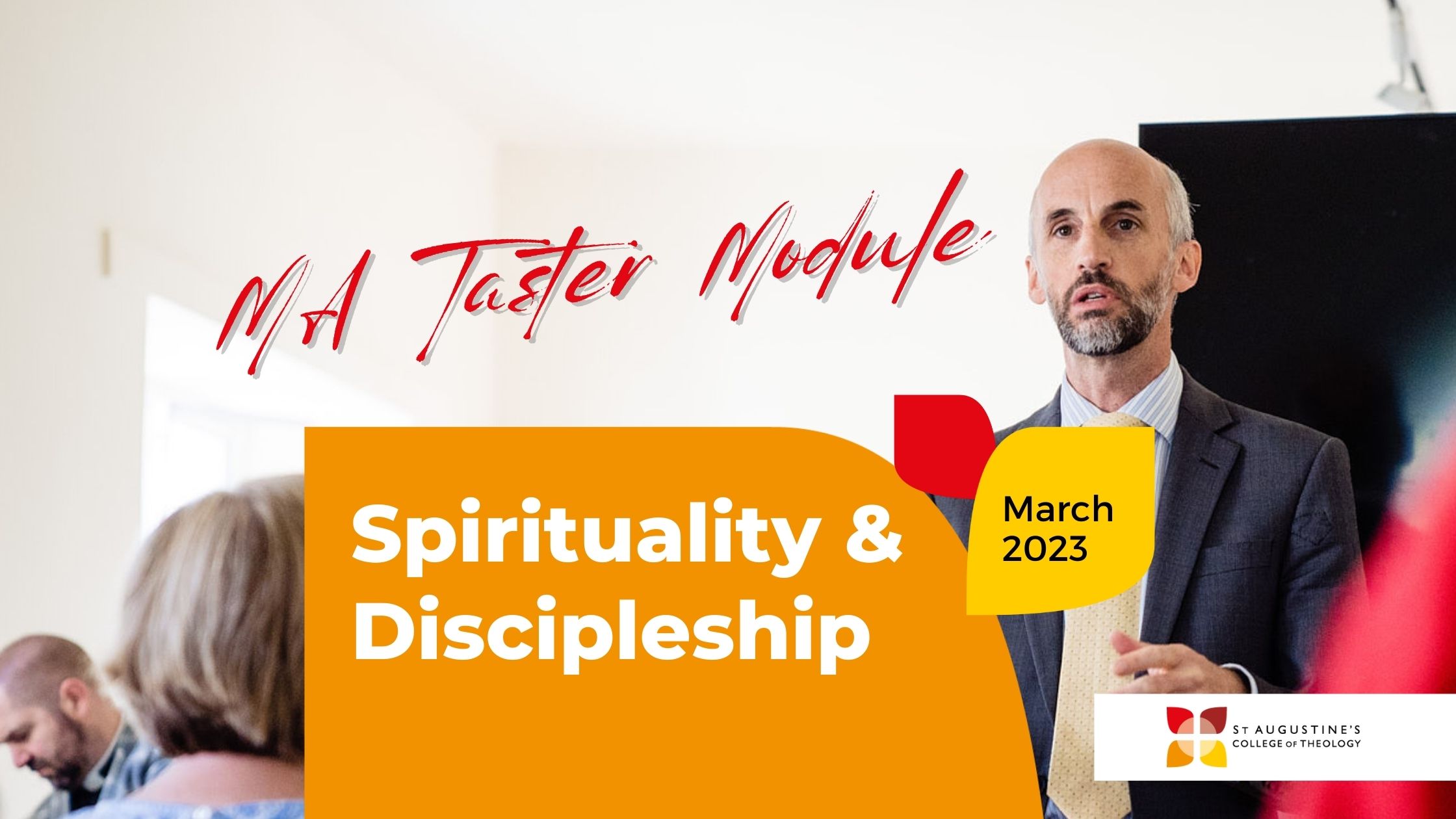 Date
13 Mar 2023
Expired!
Spirituality & Discipleship Taster Module – Mondays at Southwark
Find out what theological study is all about by undertaking a taster module. Learn alongside full-time students and explore spiritual practises for yourself first-hand.
You can choose to take your regular classes either through evening classes (Mondays at Southwark or online on Wednesdays), or through fortnightly teaching days (Fridays at Malling Abbey), subject to availability (all three options have a limit on numbers).
This module serves as a dynamic and engaging introduction to Christian Spirituality.
The classes will bring you back to basics, perhaps further back than you might expect. Our questions are not so much 'how do I pray?' but rather 'what sort of creature am I, if I am a creature called to pray?'
You will be encouraged to think about what we mean by 'spirit'. We explore what spirituality means as Christians who follow Jesus in whom God 'was made flesh'. And to try to answer this question, you'll examine not only theology, but contemporary science.
Alongside theoretical learning, there is plenty of opportunity to have a go at some hands-on spiritual practices. This will help you learn about yourself and the forms of spiritual practice that, at this stage in your life, draw into the presence of God.
We shall hold an online orientation to the module and, especially, to this practical part on on Wednesday, 1st February (5:30-7pm)