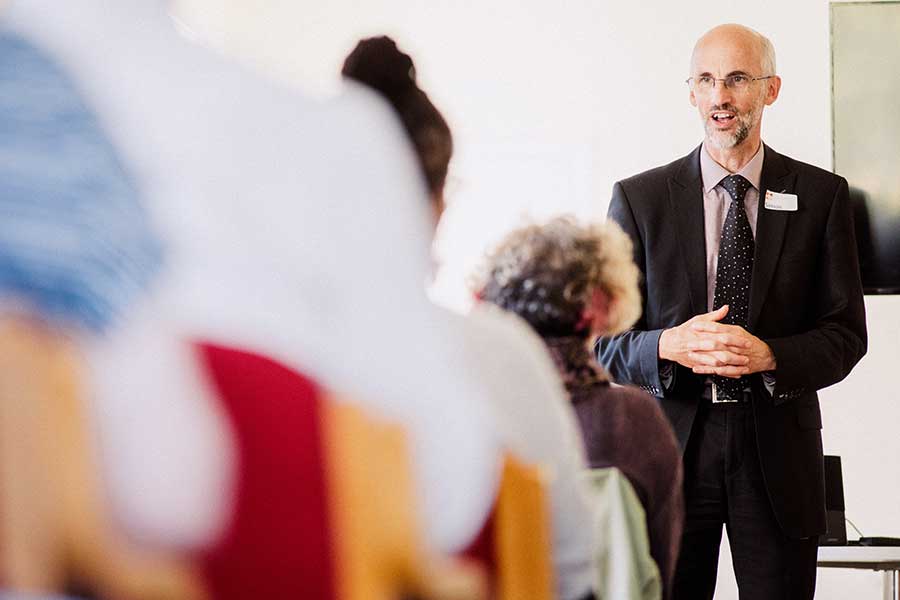 Time
Drop in any time
10:30 am - 4:00 pm
Taster Event at our Kent campus on Friday 23 February 2024
Are you thinking about taking your interest in Theology further, either by studying theology or training for ministry?
Discover what theological study is really like by visiting St Augustine's Theology College at either of our Kent or central London campuses.
When you're trying to decide the right place to begin your studies, nothing really beats meeting face-to-face. Visiting us and seeing the campus for yourself is by far the best way to discern whether St Augustine's is right for you.
Discover theological study at our Kent campus in West Malling
This relaxed open day is being held at Malling Abbey, our Kent campus based just round the corner from the picturesque high street and a few minutes walk from West Malling train station.
You are invited to arrive at Malling Abbey from 10:30am to begin your Taster Event experience. Meet with tutors, explore the facilities, take part in worship, and even sample real theology classes alongside current St Augustine's students.
While this is an informal open day where you're welcome to arrive and depart whenever suits you, we do also have a light schedule to help you get the most from your visit.
10:30am to 11:00am – Join tutors, students and fellow guests for Friday morning worship
11:00am to 1:00pm – Spend the morning sitting in on a real theology class
1:00pm to 2:00pm – Join staff, students and fellow guests for lunch!
2:00pm to 4:00pm – Join fellow students and sample more theology classes
4:00pm – Taster Event finishes
Sit in on real theology class
For this Taster Event, you're invited to join a range of real theology classes; the majority of which are related to the theme of  Church History and Biblical Studies. More information about your classes will be available on the day.

Register for the Taster Event
Register for this open event – or any of our online or in-person Taster Events as they become available – and find out first-hand whether St Augustine's is the theology college for you.