About St Augustine's College of Theology
Providing students and those called to ministry with a spiritually rich and formational theological education.
St Augustine's is proud to be one of the South East's most prominent and inclusive non-residential colleges of theology.
Whether you're training for ordination or studying theology at degree level, contextually-based learning allows you to stretch yourself spiritually and academically.
At St Augustine's, you're invited to explore your own formation; to find out who you can become through a life overflowing with the energies of God's grace.
"Learning about our Christian faith changes us; learning to live that faith as the form of Christ in the world changes both us and the world."
Discover theological study at St Augustine's and find out who you can become on your formation journey.
The St Augustine's community
We are an adventurous and inclusive community of learning that welcomes and celebrates a diversity of Christian tradition and expression.
Flexible learning pathways allow students to study part time. Classrooms are populated with students from all walks of life; many of whom are balancing study with ongoing work responsibilities and busy family lives.
We are dispersed across the South East of England, as well as embedded within our sponsoring dioceses. Whether you're joining us at our West Malling or Southwark campus, students and staff alike share time in classrooms before joining together in worship.
Ordinand Beverley chats about what makes our diverse community of students so special.
"A key highlight for me is the sense of community. I've felt very much welcomed into this incredibly diverse group of people."
Rev Dr Charlie Bell
Ordinand at St Augustine's College of Theology
St Augustine's mission
As a college, we seek to provide you with the means to go beyond expectations, pursuing the learning and formation to which God calls you.
We aim to facilitate in our students new understanding, wisdom, experience and passion, so you are better able to serve and engage with your Church and community.
Whether you are training for ordination or studying theology, we'll support and guide you in the formation of spiritual maturity and courage.
Our students leave us with a readiness for social and personal change, a theologically reflective practice, and a commitment to lifelong formation.
"What we shall be is yet to be revealed."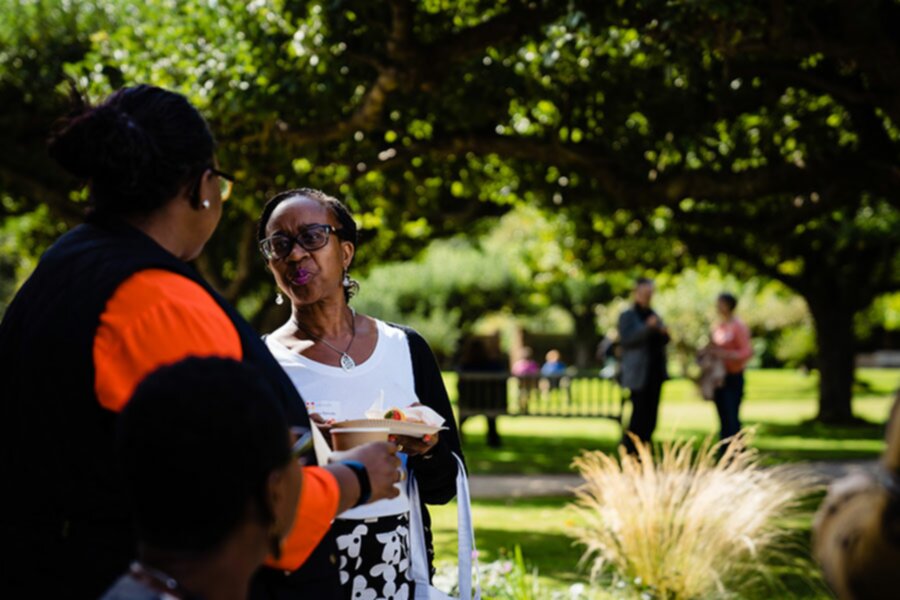 A readiness for ministry
A key element of our mission is to prepare those being called to ministry for flexible deployment, enabling them to flourish in diverse social, economic and ecclesial contexts.
Each of our ordinands has their own unique spark. As a college and learning community, we tend to that spark; nurturing future leaders who are reflective, spiritually mature, prayerful and energetic.
We share in the Church of England's vision of ministry and leadership in the Body of Christ: that every minister be equipped to offer faithful, collaborative, and theologically informed leadership within a complex and changing social context.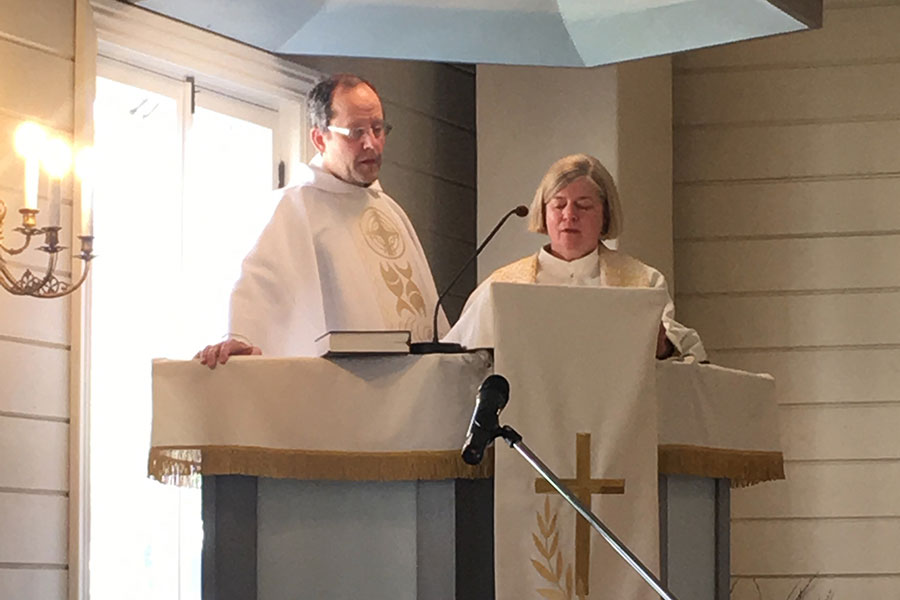 Our values
These values are the beating heart of what we do at St Augustine's, and why we do it.
Facilitating formation for everyone
Everyone should be able to access and engage in formation. We value our students' individual capacity for growth, development and self-exploration in their ministerial formation, continuing their transformation into the likeness of Christ.
Embracing change with a faithful heart
We value our students' ability to live, communicate and shape endeavours worthy of the gospel of Jesus Christ in changing situations. Christian spirituality can and should be robust enough to flourish in the bustle of personal and public life.
Community, diversity and accountability
We celebrate our students' diverse experiences, cultures and roles. As a supportive and collaborative learning community, we welcome challenging theological debate and uphold the honest practice of giving and receiving feedback.