Our fellows
Meet the members of St Augustine's College of Theology learning fellowship.
St Augustine's would not be able to provide the calibre of learning and formation that we do without our community of fellows.
From our trail-blazing ambassadorial honorary fellows to our invaluable PhD and postgraduate researchers, the college is grateful for the support, advocacy and spiritual leadership offered by this special and diverse group of people.
Honorary fellows
Honorary fellows act as ambassadors for theological education. They speak up and advocate in any networks that might influence the attitudes and opinions of laity and clergy.
Through their vital work, our honorary fellows promote the ways in which theological education builds up the Church, ensuring it can engage persuasively in local and national culture.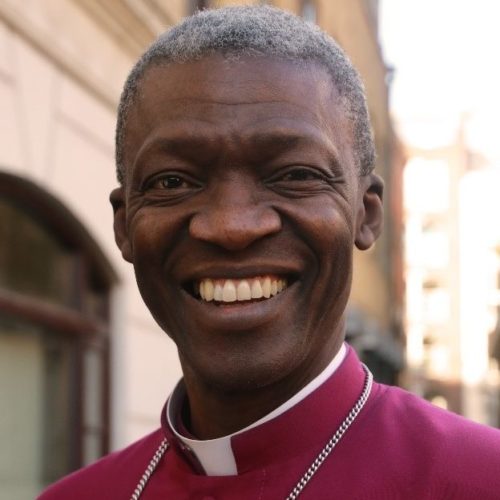 Honorary Fellow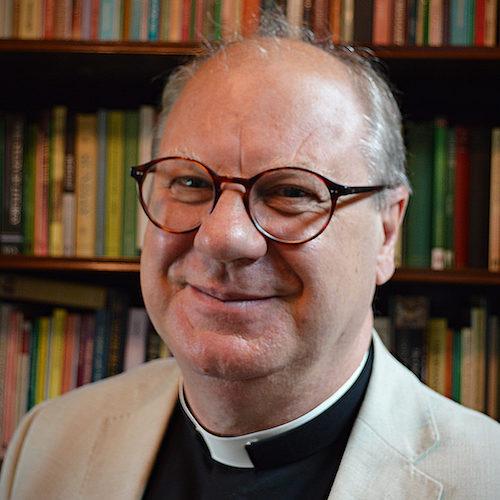 Honorary Teaching Fellow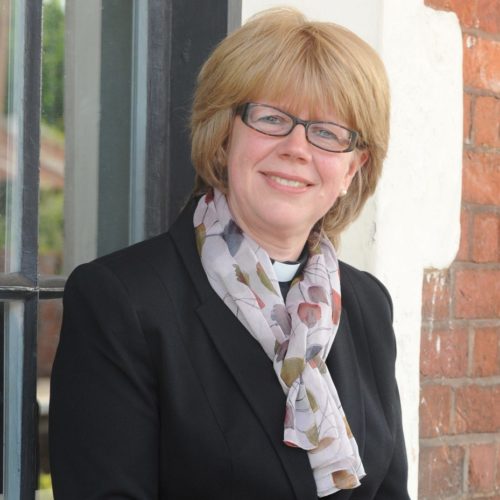 Honorary Fellow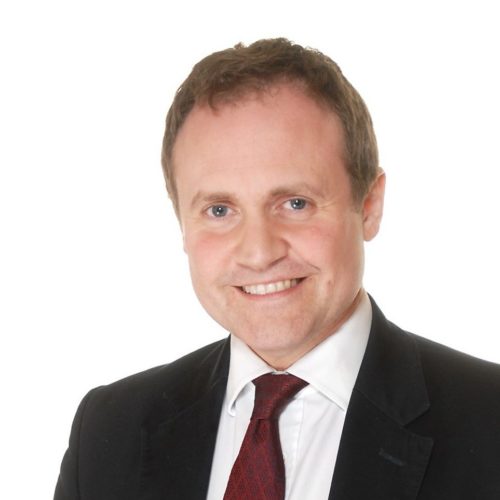 Honorary Fellow
Research fellows and PhD students
Our rich community of researchers and PhD students make an important contribution to St Augustine's through their expertise and ongoing learning, in both doctoral and postdoctoral capacities.