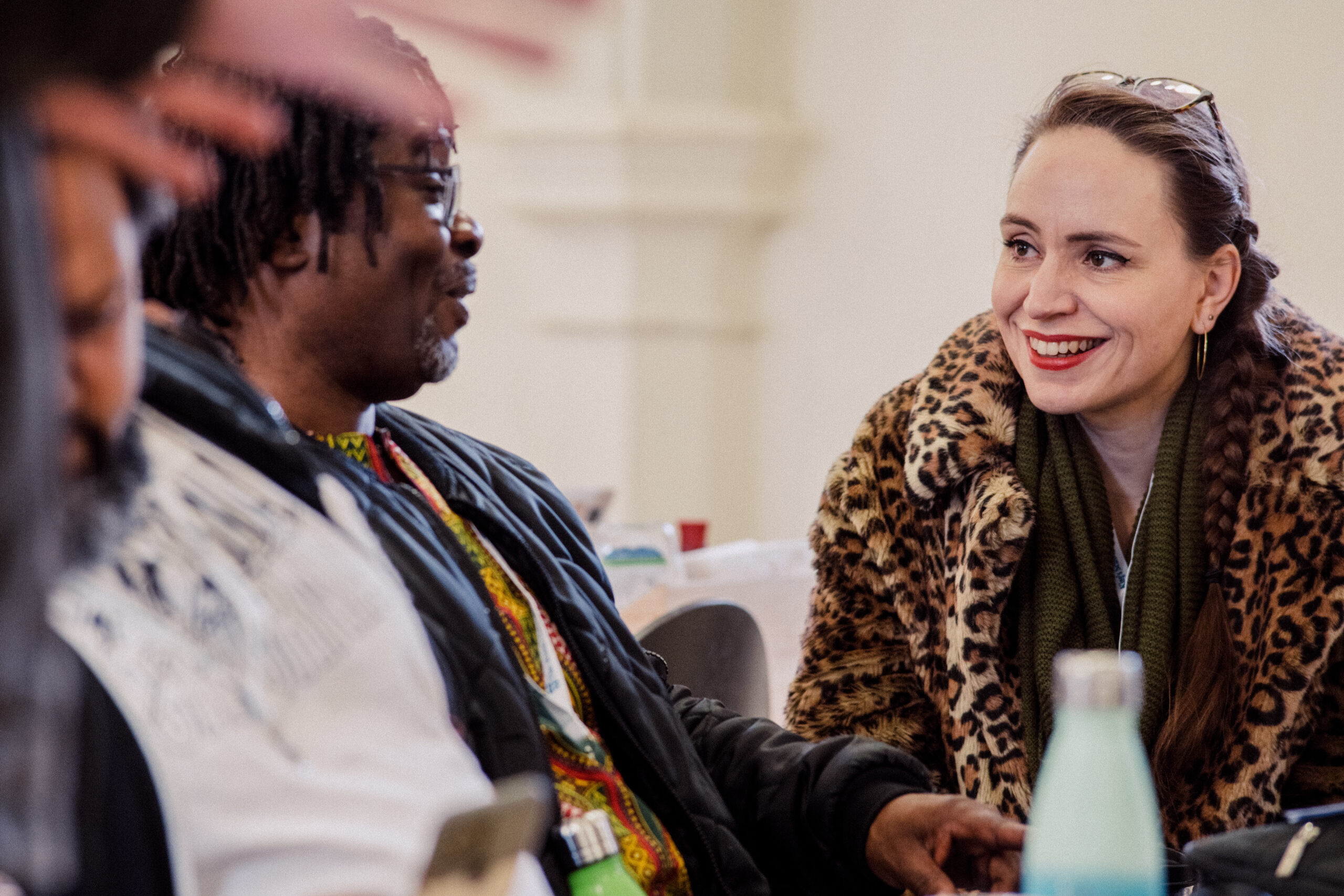 Biblical Language Courses
When we engage and connect with Scripture and Bible texts as English readers, we are doing so in translation from Hebrew, Aramaic and Greek.
No two languages are ever identical. Because non-native readers rely on someone else's translation of the original texts, features, styles and intentions of the original text are inevitably lost in translation.
By studying Biblical language, you can expand your understanding of the original texts and gain greater insight into the way the Bible was written and what it means. It's a richly rewarding experience, especially for those studying theology or engaged in ordination training.
Explore the Biblical language courses available at St Augustine's, both as standalone courses and as modules to complement your academic study.