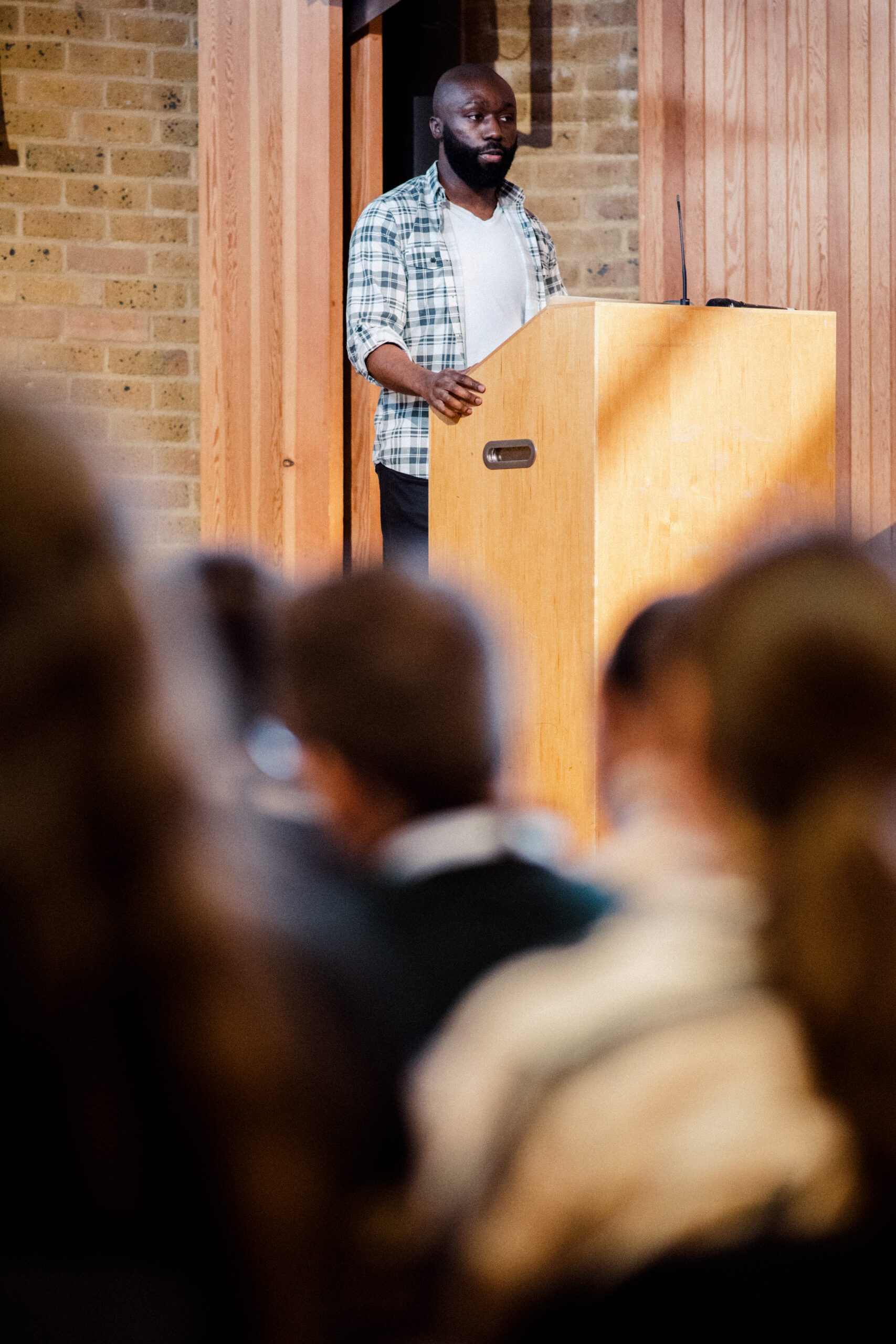 Studying theology at St Augustine's
Explore your faith and transform who you can be through heartfelt theological study
Choosing to engage in passionate theological study can be one of the most rewarding and life-changing experiences we can hope to have.
Engage in spiritually enriching study and discover a theology course where you can explore and affirm your faith through learning.
Study and discover alongside your fellow scholars. Join us on campus or in online classrooms and meet students from all backgrounds, traditions and walks of life.
Embrace the possibilities of change in the potential of God's love and find out what formation feels like for you.
Find your level of learning
Whether you're new to university-level learning or an experienced academic, you'll find a programme of study to suit you.
Introductory learning
Get a taste of real theological study or enrich yourself with a free language learning course.
You can also search for your ideal theology course based on your specific needs and interests.
Undergraduate study
Ideal for students new to academic study or graduates interested in expanding their theological knowledge.
You can also search for your ideal theology course based on your specific needs and interests.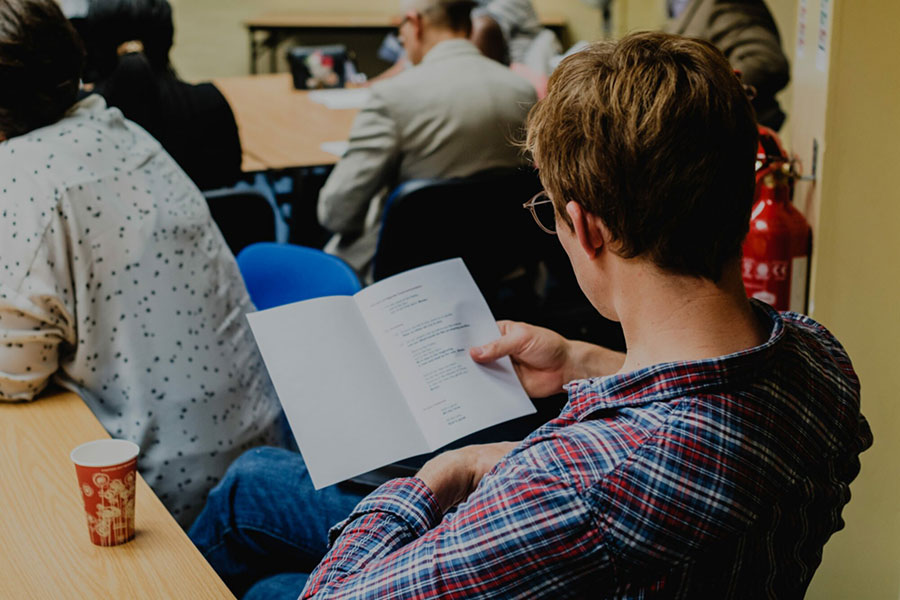 Certificate of Higher Education in Theology, Ministry and Mission
Postgraduate and MA-level options
Build upon an existing foundation of learning in theology or ministry at undergraduate or equivalent level.
Want to get an idea of what study at postgraduate level is like? Explore our Taster Modules and give MA-level learning a try.

Your student experience
When it comes to getting the most from your theological student experience, the details of the course syllabus are just the start.
"The standard of teaching at St Augustine's is second to none and the staff are very accessible, approachable and supportive – and so are my fellow students."
Barry Knott
Alumnus of St Augustine's and Curate of Canterbury Diocese
"Formation grows people up faster than anything else; it stretches them and pushes them into shapes they didn't know they could have. One of the discoveries they make along the way is that stretching doesn't break them, it develops them."
Rev Emma Ham-Riche
St Augustine's ordinand

The power of formation
You may have heard the word "formation" used by us to describe both the experience and outcome of your theological studies.
Formation is an intentional, personal development journey you will undertake to become more Christ-like.
Formation is deep work. Interacting closely with others with differing backgrounds and perspectives will allow you to shape your beliefs, desires and hopes – as well as develop your knowledge, understanding and critical skills.
At St Augustine's, we provide the space, challenge and opportunity for you to flourish in your journey to be who God has created you to be.