Explore course fees for specific theology programmes and learning pathways.
The amount that you will need to pay to study theology at St Augustine's will depend on:
your chosen programme of learning

how long you're studying for (i.e. full-time or part-time)

whether you're studying theology or training for ordination.
This page has useful information on how much each course costs, payment processes and the financial support available.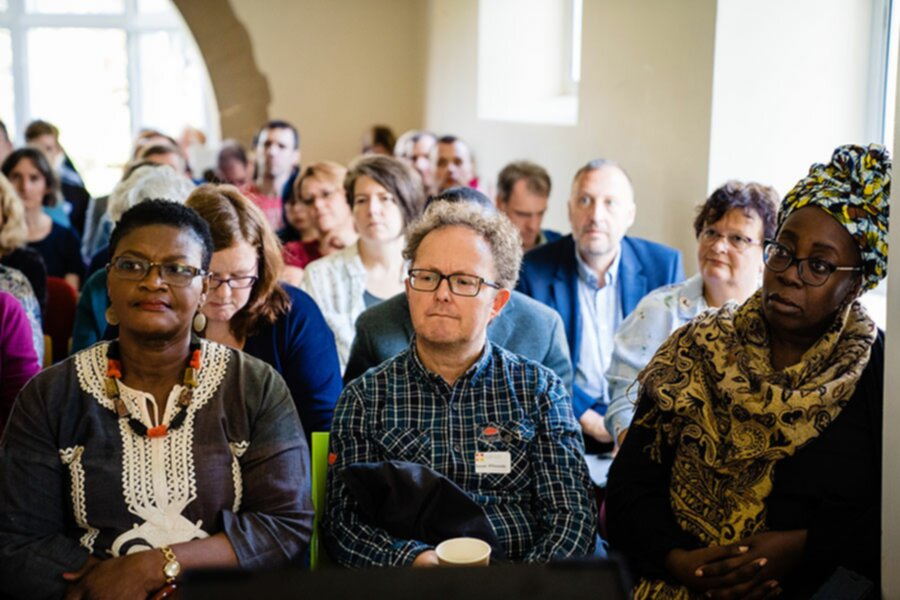 Course fees for students studying theology
If you are choosing to study theology for your own spiritual and academic enrichment (rather than training for ordained or licensed lay ministry), you will be responsible for paying your course fees. 
All programmes of learning are payable, with the exception of the free Biblical Languages for Fun course.

For full degree programmes, you will be required to pay a £500 deposit upon application.

After enrolment, the full course fee is payable.
Fees and funding for students training for ordination and licensed lay ministry
If you are accepted to undertake training for Anglican Ordained Ministry or are enrolled on the Licensed Lay Ministry Training programme, your tuition fees will be paid directly to St Augustine's by your sponsoring church.
This will cover all your training, teaching sessions and attendance at residential events.
Course fees for further study after ordination
Unlike ordination training, when you choose to continue studying after ordination, your course fees are not typically covered by a sponsoring church or diocese. There, you will need to pay at least some of your course fees yourself.
Dioceses and churches may cover a percentage of fees as part of your Continuing Ministerial Development (CMD). You will need to discuss with your diocese for more information.
Course fees for discernment
Sometimes, as part of your discernment process, your Diocesan Director of Ordinands may recommend that you join one of our taster modules, usually Introduction to Biblical Studies.
This recommendation may be made before you are accepted for training to become an ordained minister, as part of your discernment process. In this case, you will need to pay the course fee for the taster module yourself.
If you are later accepted as an ordinand and continue on through your ordination pathway, your future fees will be paid by your sponsoring church or diocese.
Applying for a bursary or grant to support your theological studies
As part of our commitment to making theological studies accessible to all, St Augustine's has established the Tattersall Bursary Fund.
This fund provides bursaries in support of students whose personal circumstances may mean that finance is a barrier to their studying.
There are also a variety of trusts and grants outside the college that you can apply to independently.
"I decided to study at St Augustine's because I felt as though I mattered as a person, and not just as a statistic."