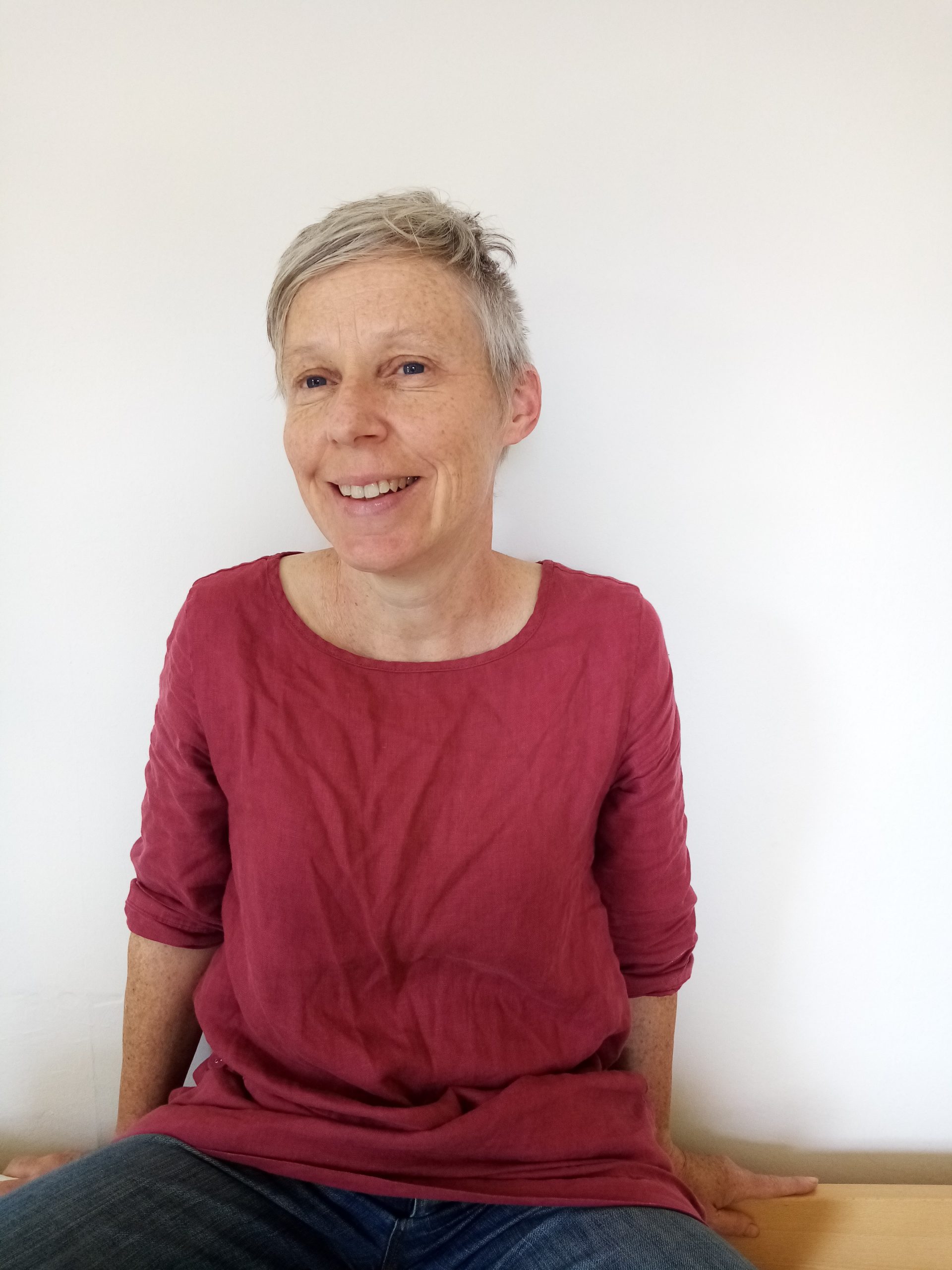 Charlotte Sleigh
Honorary Teaching Fellow
"It is an incredible privilege to teach in a context where not only intellectual learning but also personal formation is part of the student-tutor contract."
Charlotte Sleigh is a scholar and practitioner in the science humanities, always curious about the connections that science makes with history, literature, art and – increasingly – theology. She has taught at the universities of Cambridge, UCLA, Kent and UCL, where she is presently a professor in the Department of Science and Technology Studies. She is a former president of the British Society for the History of Science and current research consultant to the ECLAS project (Equipping Christian Leadership in an Age of Science).
Charlotte studied at St Augustine's during the years of Zoom, was ordained in 2022, and is now a self-supporting curate in the parish of St Martin and St Paul, Canterbury. She is often preoccupied by the question of how we can live well in this time of ecological catastrophe, a topic that brings together both science and theology.
In less sombre moments, Charlotte's hobbies comprise the usual range of Guardian-reader cliches, as well as shouting at her children.
Some examples:
Human (Reaktion, 2020; with Amanda Rees)
God's Green Book (SPCK, 2010; with Bryony Webb)