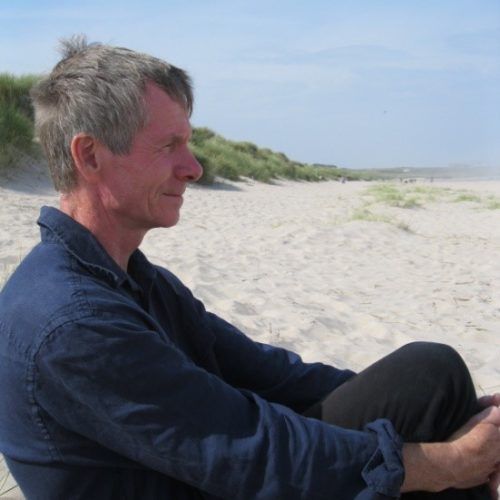 Tutor in Christian Spirituality
"One of the joys of teaching spirituality at St. Augustine's is seeing students use academic study to gain fresh perspectives on their own faith journey. I value working with students who bring such a vital mix of church background and life experience."
Christopher was Spirituality Adviser for the Diocese of Southwark between 2009 and 2016. His first degree was in history and he gained an MA in Christian Spirituality [with distinction] from Heythrop College in 2008. He is a former Catholic priest, and has an extensive background in Christian education, including co-ordinating authorised pastoral care training for the Diocese of Southwark for many years. He is also well known within Southwark for teaching numerous courses on different traditions of Christian spirituality and ways of prayer.
He has been involved in retreat giving and spiritual direction since the later 1980's following training at St Beuno's Spiritual Exercises Centre and Heythrop College. He is a regular guest director for individually guided retreats at St Beuno's.
He now lives in Blean, near Canterbury with his wife June. In his spare time he enjoys walking, writing and gardening. He describes the thread running through his work over time as 'Supporting people in their journey with God, in their movement towards self-acceptance and towards the more free and generous sharing of who they are and what they have to give.'
Seeing in the Dark: Pastoral perspectives on suffering from the Christian spiritual tradition, Canterbury Press, 2013.
A second book, exploring four movements of spiritual growth, is due to be published by Canterbury Press in spring 2018.
In his work for the Anglican Diocese of Southwark Christopher produced a range of resources including:
The DIY Kit for Estates Ministry and Outreach [with Benny Hazlehurst], Board for Church and Society 2002;
Faith, Hope and Love study pack;
Adventuring: An Advent course for people in later life;
Formed by the Spirit, a regular e-newsletter with resources for individuals and parishes.