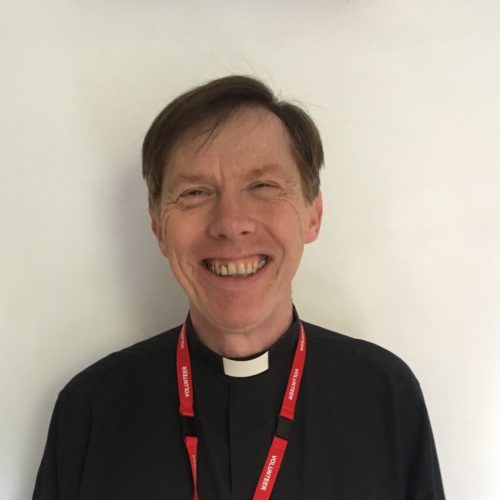 I am just starting out on a new phase of my academic life as I embark on postdoctoral research at St Augustine's. My latest research springs from my work as a chaplain at an alcohol and drug detox centre. I am exploring the role of spirituality in recovery from alcohol addiction. This study of the 'God talk' of alcoholics seeks to access the 'ordinary theology' of addicts, and the forms of spirituality that drive their recovery programs. Often perceived as rejects from many of the world's religious systems these addicts voices from outside the camp offer a challenging disruptive narrative to the confined theological boundaries of formal theology.
It's a great honour for me to be part of the St Augustine's fellowship and I am very grateful for their generous hospitality towards me in this Research Fellowship.
Rudiments of Faith. Daily Readings for Living on a Spiritual Basis. New Generation Publishing, 2022.
Breaking the Power of Addiction: Daily Readings in Recovery from Addiction. London: New Generation Publishing, 2022.
Article of Faith? And empirical study of the tract Journey into Life in the development of evangelical identity between 1963 and 1989. PHD Thesis (Theology and Ministry) King's College London 2018. Available free here.
'Preaching Shaped Church? The resilience of conservative religion in the shadow of secularization.' MA Thesis (Contemporary Ecclesiology) King's College London, 2010.