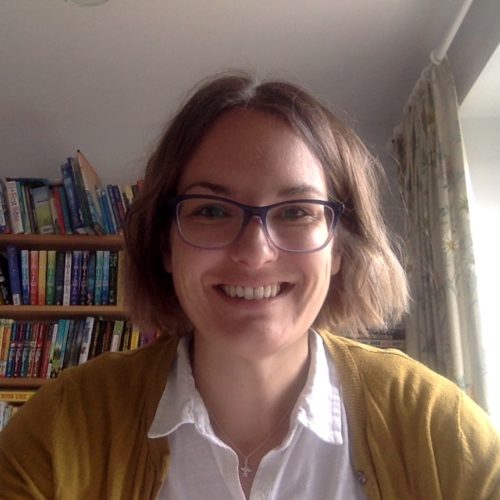 Claire studied for her BA in theology at Wycliffe Hall, Oxford University and enjoyed the lively theology faculty and the life of an ordination college. After graduating she spent some time at home with her four boys before returning to theology. She began her MA in theology at St Augustine's in 2017 and then her PhD in 2020.
Her research interests are motherhood and spirituality, feminist theology, embodied spirituality, the practices of charismatic churches (in particular Newfrontiers) and the Benedictine tradition. The provisional title of her doctoral dissertation is 'The faith lives and practices of women in a Newfrontiers congregation'.
Alongside her academic work Claire preaches and teaches in the Newfrontiers network.
'Mothers in Newfrontiers: Charismatic spirituality, Motherhood and the Christian Tradition' – forthcoming book chapter.
Elizabeth Prentiss: More Love. Christian Focus Publications, 2019.
Faith Lives of Women and Girls Symposium
Ecclesiology and Ethnography
British and Irish Association of Practical Theology