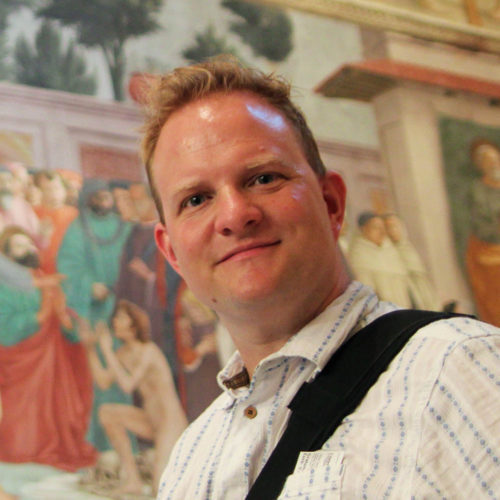 Jon is the Diocesan Director of Ordinands and Vocations Officer for the Diocese of Canterbury. He seeks to help current and future church leaders engage with the cultures in which they are ministering, using innovative research methods to recognize and respond to where God is at work.
Jon's Grove Booklet, Thriving in Curacy, is the result of his own research among curates who had negative experiences of the training relationship. Using his resulting taxonomy of 'fatal mistakes', Jon seeks to equip Training Incumbents and Dioceses to recognises problems before they happen and build relational structures that offer real support to both Curate and Training Incumbent.
During the spring and summer of 2020, Jon conducted a number of online research projects exploring the experience and theology of lockdown with church members and leaders in the Diocese of Exeter. The data from this research has helped local and diocesan leaders to develop theological responses to some of the biggest questions raised by the pandemic and to face some of the practical challenges of lockdown with faithful decision making and practice. Before lockdown he developed diocesan-wide research projects using photo-elicitation and photo-voice to help churches develop their vision and engage with their local community.
Jon was ordained in the Diocese of Exeter in 2006 and was based in Plymouth (Britain's Ocean City) as a Curate, Vicar and then as Diocesan Mission Community Development Team Leader.
Marlow, J., & Dunlop, S. (2021). Answers on a Postcard: Photo Elicitation in the Service of Local Ecclesial Strategy, Ecclesial Practices, 8(2), 165-184. doi: https://doi.org/10.1163/22144471-bja10014
Jon J. Marlow, Thriving in Curacy: Overcoming Common Problems in the Placement and Training of Curates, Grove Leadership Series; no. 42 (Cambridge: Grove Books, 2021).