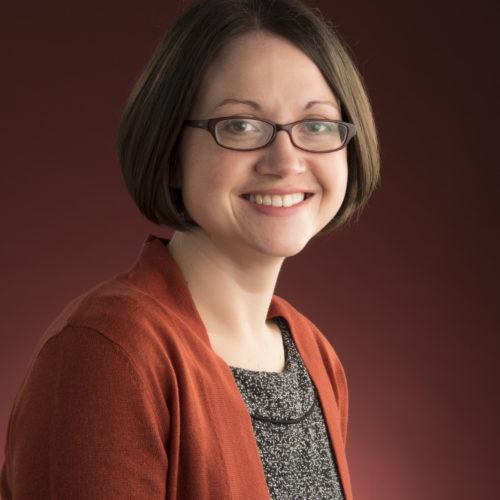 After graduating from Cambridge University with a Triple First in Philosophy, Laura spent a year at Harvard University as a Kennedy Scholar, before returning to Cambridge for her PhD. During this time, she discerned a call to ministry, and began training for ministry at Westcott House alongside a Junior Research Fellowship in Philosophy at Queens' College. Laura then took up a lectureship in Philosophy at the University of Kent, and completed her ordination training at St Augustine's.
Ordination and a family move to Oxford led to a change of direction, and Laura now works in full-time parish ministry, currently as Vicar of Holy Trinity Headington Quarry. She is delighted to be returning to St Augustine's as a Research Fellow as she resumes her academic studies and embarks on a Lambeth Research Degree in Theology, working with Guido de Graaff. Her research will develop an aesthetic approach to environmental theology, focusing on the connection between the aesthetic value of the natural world and the moral responsibility to care for and preserve it.
Laura's website is here.