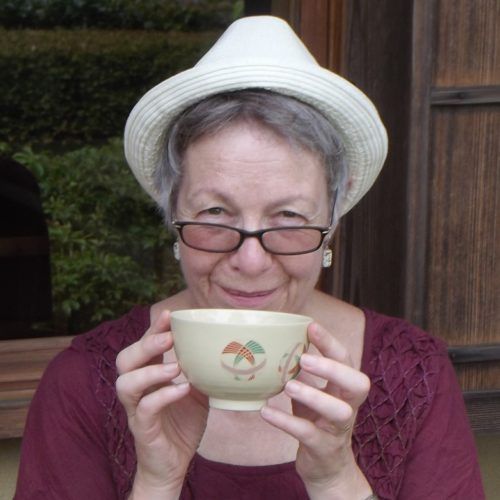 Tutor in Christian Education and Spiritual Development
"I contribute to the Pastoral Studies element of the ordination course at St Augustine's, looking at Faith and how it grows, Children's spirituality and preparing students for their curacy in terms of self-knowledge, awareness and thinking about support mechanisms. It's such a privilege to be a part of the formation journey with so many diverse and stimulating people of integrity."
Ronni works as freelance facilitator and writer and, mainly with the Canterbury Diocese, as Faith and Nurture adviser. She has a PTO (Permission to Officiate) in the Rochester and Canterbury Dioceses.
Formerly a teacher of Science, and then Dance and Drama, she was in Parish ministry for 16 years. Her last parish post was as Vicar of St John's Bexley from 2001-2008. She has been editor of www.assemblies.org.uk, and associate lecturer on the Ridley Hall BA in Children and Youth Ministry (2012-13).
Publications include Understanding children understanding God (SPCK 2007), The God who leads us on (SPCK 2008), More Secondary school assemblies (SPCK 2009), Leaping the Vicarage Wall (Continuum 2011), SEAL Assemblies for Primary Schools (SPCK 2011), Primary school assemblies for religious festivals (SPCK 2012) and The Flying Pizza and other assemblies (SPCK 2014, ed.).
Books co-written with husband Gordon include Children Aloud (CHP), Work Life Balance (Sheldon) and Move Yourselves (Bible Society).