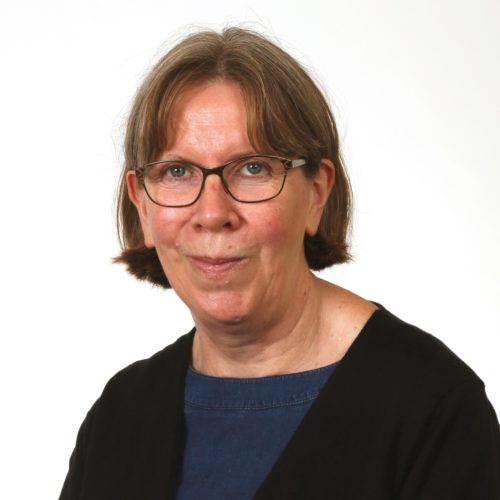 Rosie joined the team as librarian for the Southwark collection in 2012, and then took on the West Malling library when it opened in January 2017.
She has worked in two other libraries, a public library in Oxford and the monastic library of the Community of the Resurrection in Mirfield, West Yorkshire.
In her spare time she reads 20th century poetry and fiction. She is married to Chris, and together they enjoy walking in the countryside near to their Rectory in East Sussex and spending time with their five (soon to be six) grandchildren.