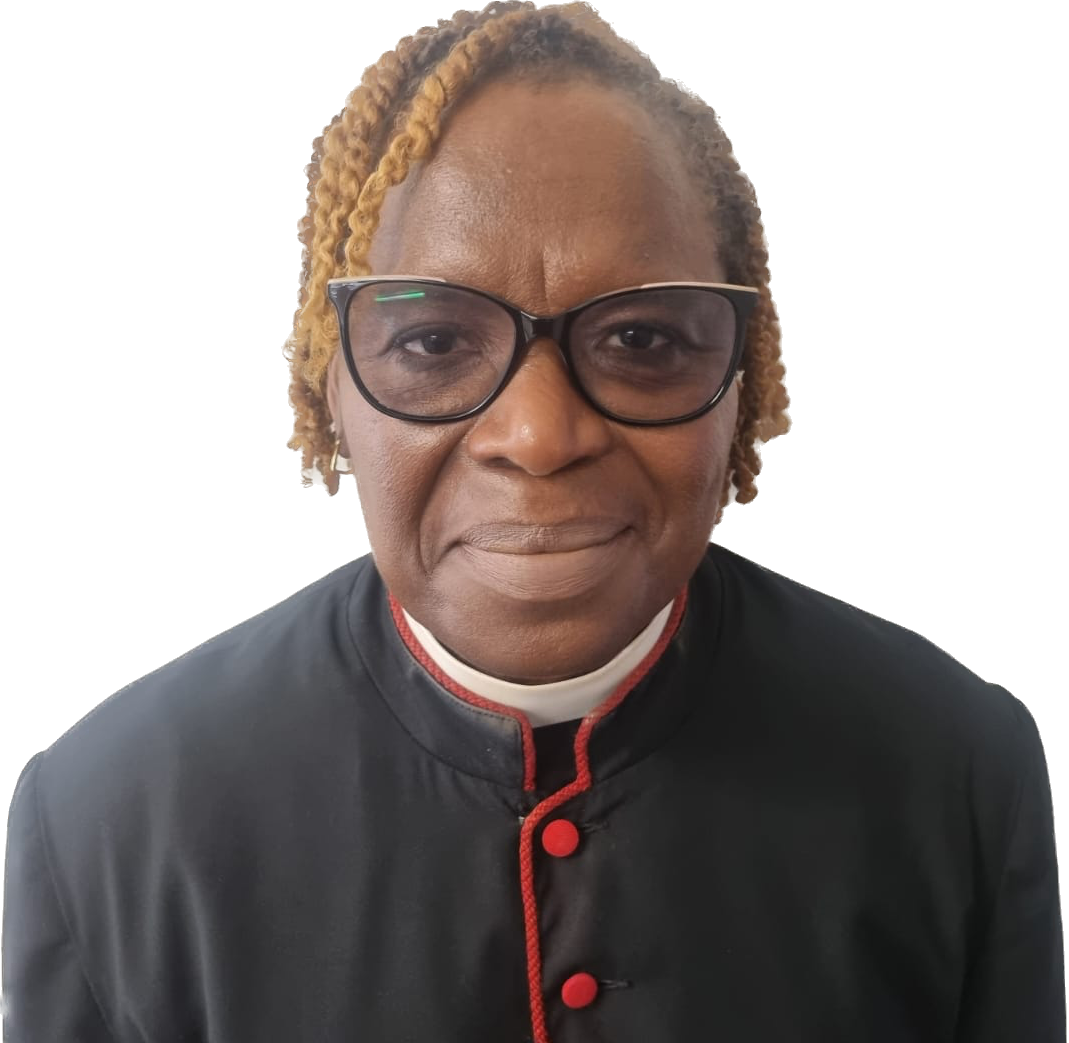 Roxanne Eversley
Tutor in Liturgy and Worship
The Revd Canon Roxanne Eversley (aka Mother Roxanne) is currently the Vicar of the United Benefice of Holy innocents and St Mark, South Norwood, Croydon Episcopal Area, Diocese of Southwark.
She first fell in love with all aspects of Liturgy while at Theological College in Mirfield, West Yorkshire and while there, became a member of the Alcuin Club which has since served to fuel her passion for Liturgy. As a practitioner, she looks forward to working with the new and emerging talent of ministers, to be licensed and ordained.
Together with being a Vicar, She is one of the Area Director of Ordinands for Croydon plus a National Bishop's Adviser on the Shared Discernment Process.
She will leave the Parish role at the end of the year to take on the role of Dean of Cultural Diversity in conjunction with the Residentiary role of Canon Librarian at Southwark Cathedral. This way, she will continue her working closely with the Vocation Team while also linking with the vocational aspects of the Diocesan Anti-Racism Charter.
Prior to ordination, Roxanne worked in Accountancy (Guyana, South America); in Graduate recruitment and Quality Management in London.
In October 2020, she got married to Neville, who also hails from Guyana.