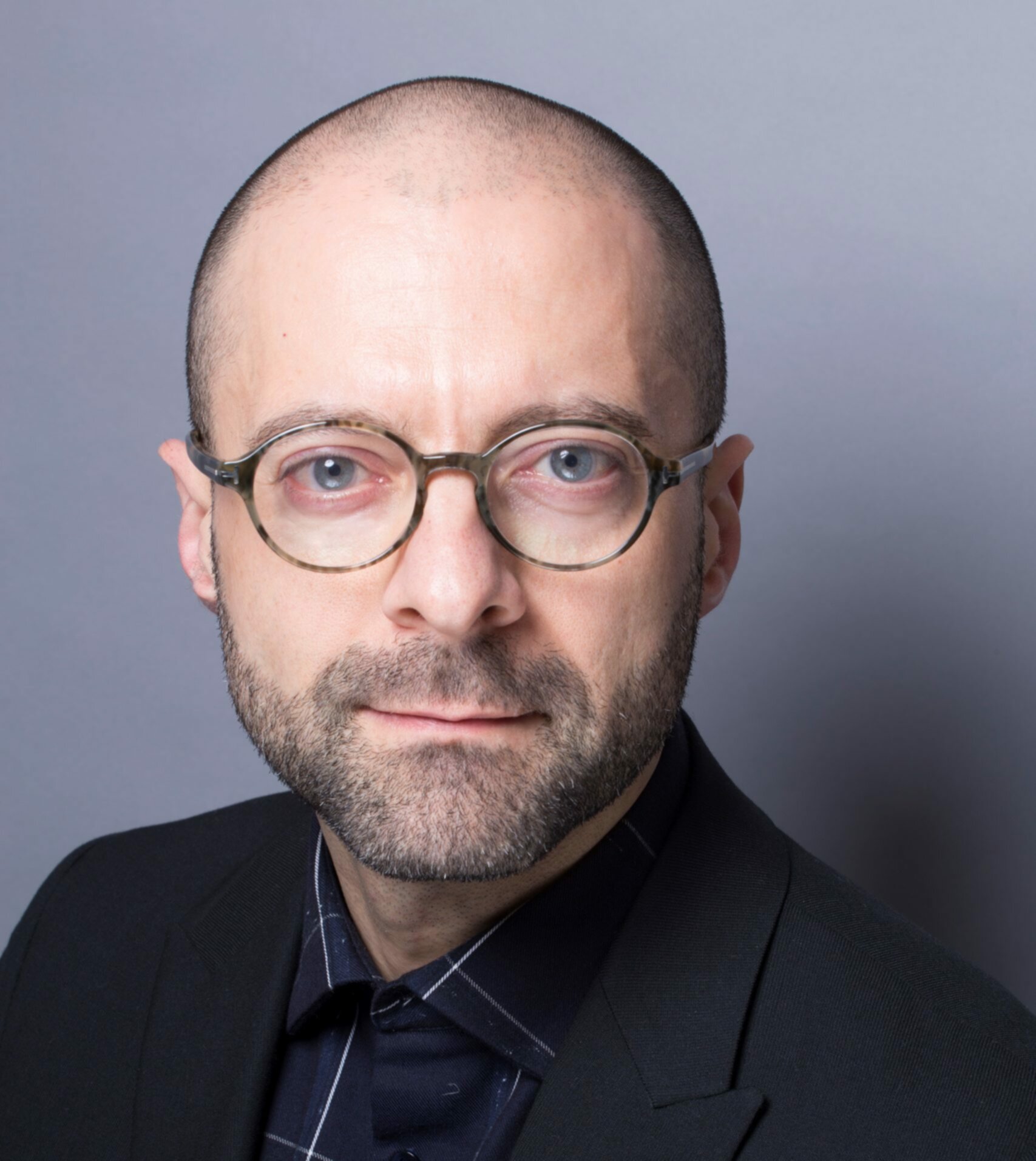 Over the past 20 years, Fr Luigi Gioia has been actively involved in a variety of contexts: academia (Oxford, the Pontifical University of S. Anselmo in Rome, Cambridge, St John Collegeville, MN, USA), pastoral (as novice master in France, as abbot in Italy, as assistant priest in St Paul Knightsbridge in London), administrative (as director of the library in S. Anselmo) and organizational (as creator and academic director of the course on Leadership and the Rule of St Benedict and as Director of the Formation Program Quest in St Paul Knightsbridge, London).  These experiences have considerably expanded his knowledge of the contemporary spiritual, theological and ecclesial scenes.
Besides his five years in Oxford, Fr Luigi spent the academic year 2016-17 as visiting scholar at the Divinity Faculty in Cambridge. He has been connected with four colleges (Christ Church and St Benet's Hall in Oxford, Magdalene and St Edmunds in Cambridge).
Besides his academic works, Fr Luigi Gioia has written several wide-audience books of spirituality in Italian and in English. His book on prayer published by Bloomsbury in 2017 was chosen as the Archbishop of Canterbury Lent Book for 2018. His books have been translated in several languages. His spiritual meditations have been published by The Tablet, Crux, America Magazine.
On 29th November Luigi will lead our on-line retreat: Waiting, Watching, Rejoicing and Consoling.
To register or log on to take part in this retreat see here.
All welcome!