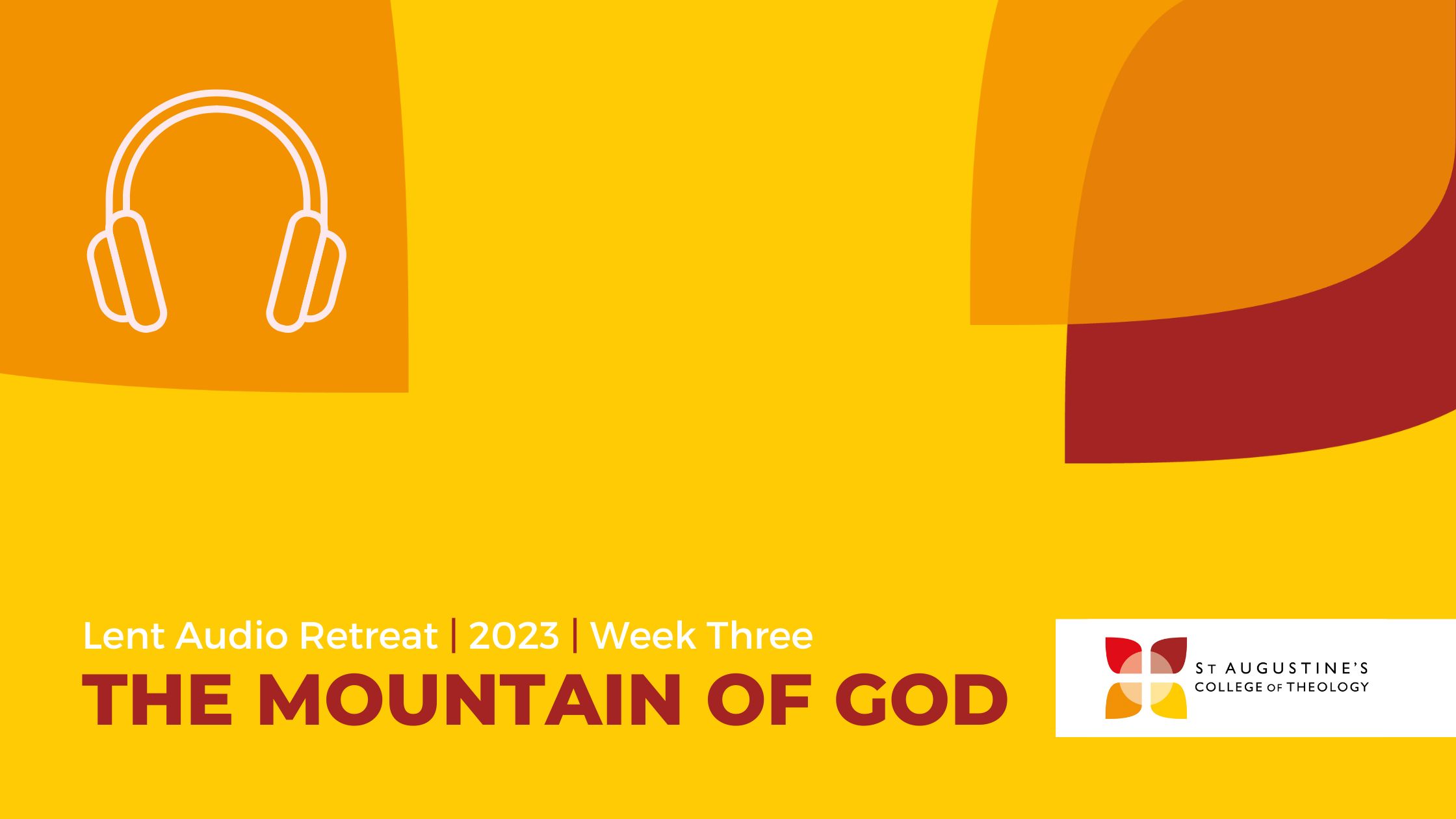 What do the mountains in your life look like? How near (or far) are they?
In the worksheet you will find a view of Mount Fuji in by the Japanese artist Hokusai. Fuji is in the distance, and the people we can see are climbing a different hill. Where in this picture are you?
You can find all of the woodcuts here:
You might like to consider which one represents your own situation, with respect the mountains in your life at the moment.