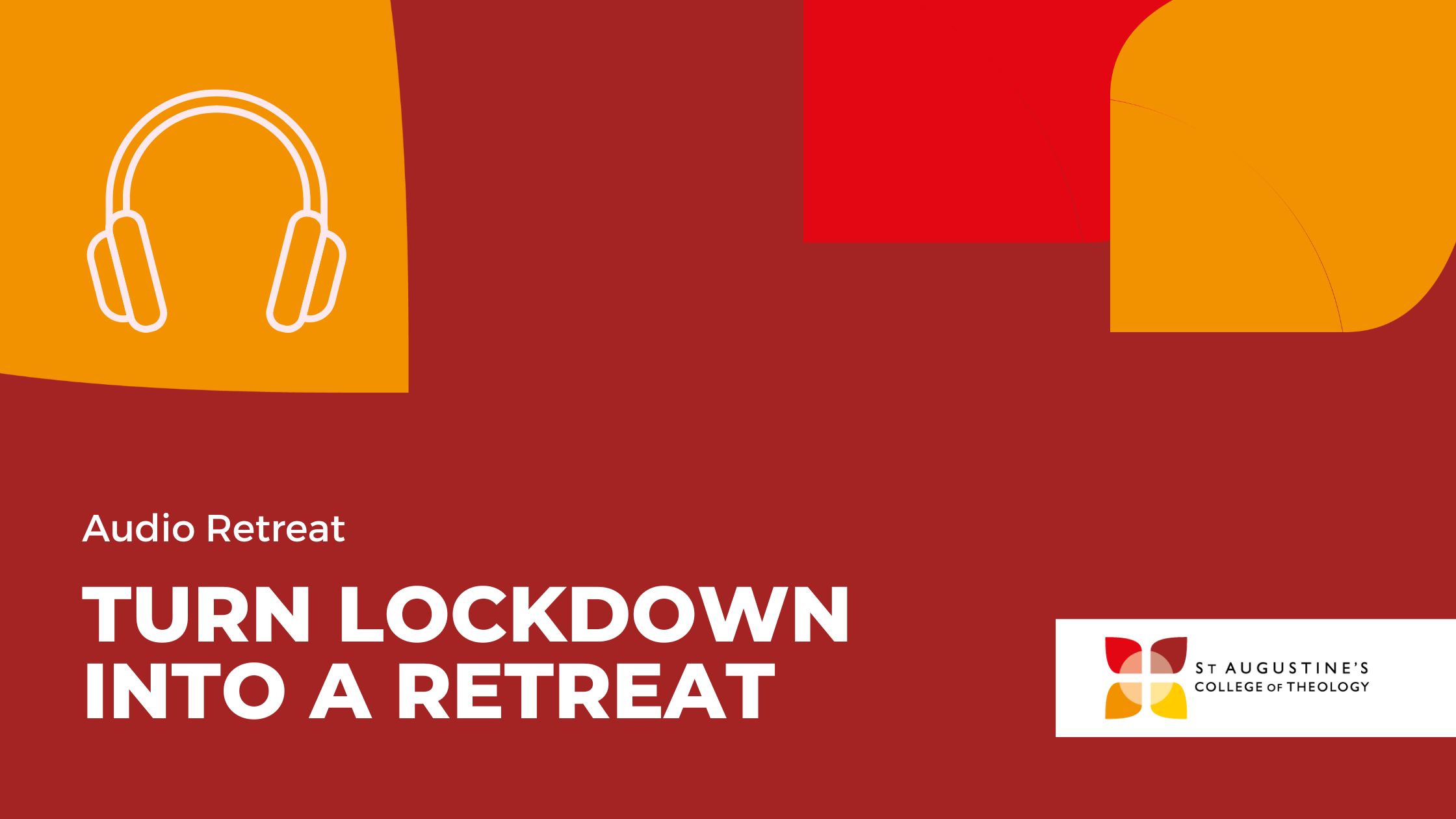 Barnabas will be reflecting on the invitation that this inhospitable time may nevertheless bring to us, to become aware of, and respond with care to our 'imaginings': the different ways our mind draws pictures about what is taking place in the present or might happen in the future.
Inspired by their Scriptures and by Jesus Christ of Nazareth as the image of the invisible God, Christians have often insisted on the vital role that imagination plays in the living body of Christ. But this appreciation is often ambivalent: to the extent that it is also seen that we stand in need of grace to release us from anxious graspings and fixated imaginings.
In this time of unbidden social desert, how might we hope to cherish and handle our powers of imagination?
After having helped run an MA programme in Christian Spirituality for several years, Barnabas's working day is currently making welfare phonecalls to shielding or vulnerable patients for doctor's surgeries. He also does a bit of teaching for St Augustine's. He is a lay Anglican.