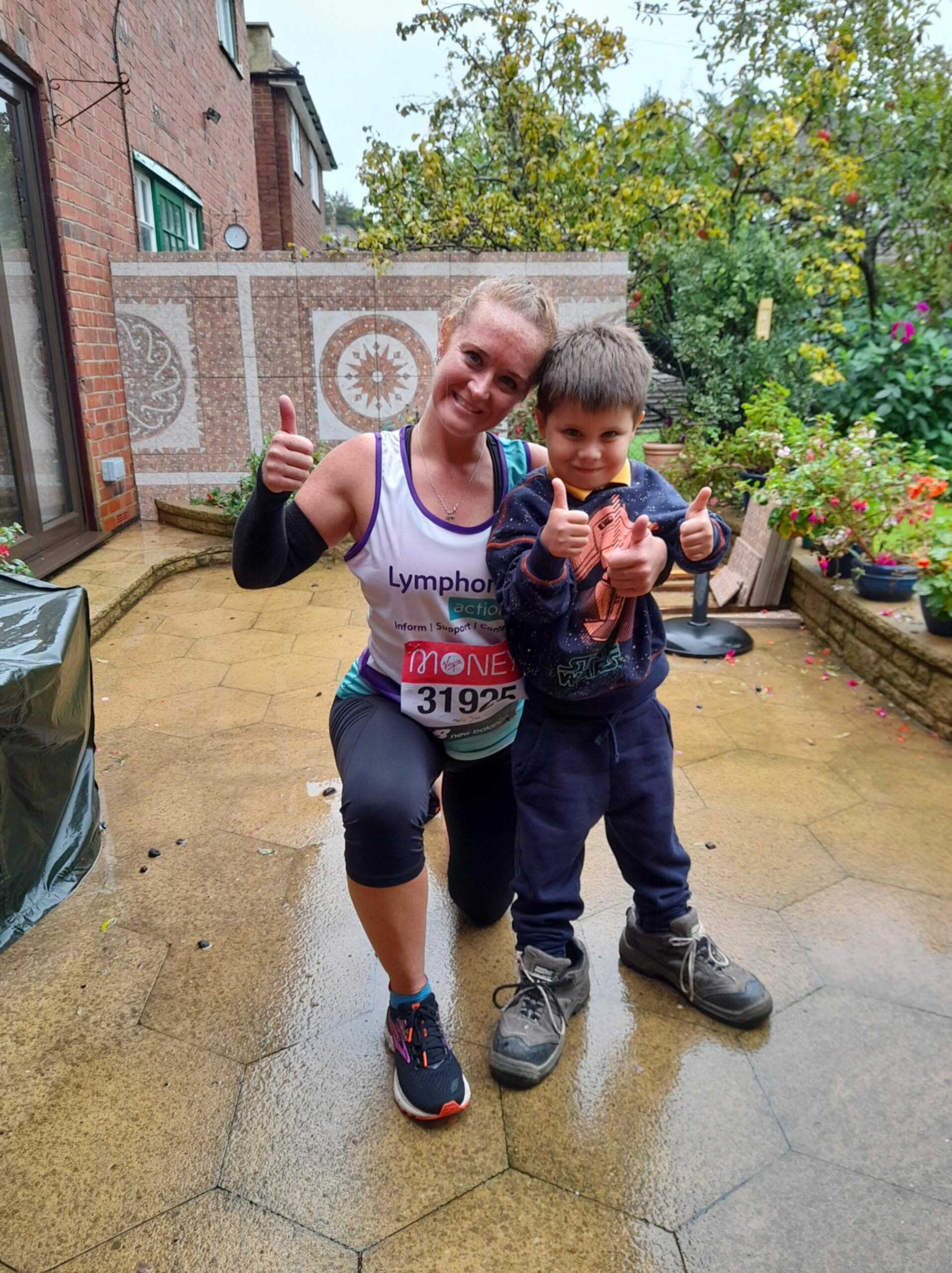 We're thrilled that Nicola Goff, who has just enrolled with us, is running the virtual London Marathon on Sunday 3rd October, in support of our Tattersall Bursary Fund.
Nicola says: "Last year, I was following Morning Prayer on the St Augustine's Facebook page, and discovered by accident that two of my friends were already studying here. So I felt a strong call to study here.
Also in 2020, I ran the virtual London Marathon, together with my son – in a running buggy – in support of a cancer charity. It was tough, but his prayers got me through it! I wasn't sure I could do it again, but I felt God giving me that nudge that says, 'you can do this.' I'll be running together with my son again, in his running buggy!
The Tattersall Fund is a hugely important thing for students who don't have the financial means to learn, so I want to do this to help people access this study that has such a wonderful effect for people.
Your support – through donations and through prayer – will mean such a lot."
The virtual London Marathon takes place on Sunday 3rd October. If you'd like to support Nicola with a donation, please see the link in comments below.