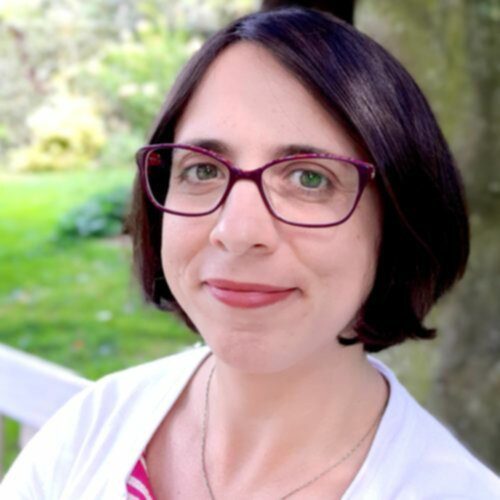 We are pleased to announce the appointment of Natasha Klukach as a new full-time College tutor. Natasha is a lay theologian with an academic and professional background in ecclesiology, contextual theology, and ecumenism. She has worked previously in the Anglican Church of Canada, the United Church of Canada, and the University of Toronto. Most recently she spent over six years as a theologian for the World Council of Churches, where her brief involved deepening the relations with and between its member organisations. Natasha is currently in the final stages of doctoral studies at King's College, London, exploring intersections of ecumenical theology with the theology of the imago dei, with particular focus on communities who have experienced forms of oppression. She brings broad experience of teaching theology and indeed is already teaching at St Augustine's this term as an Associate Tutor.
Natasha said "I am delighted to be joining the St Augustine's College community. The focus on personal formation within theological education very much resonates with my own experience academically and professionally. Over coming months I look forward to meeting students and finding my place within this vibrant community."
Natasha's precise portfolio of responsibilities and start date are still under discussion and will be announced in due course.