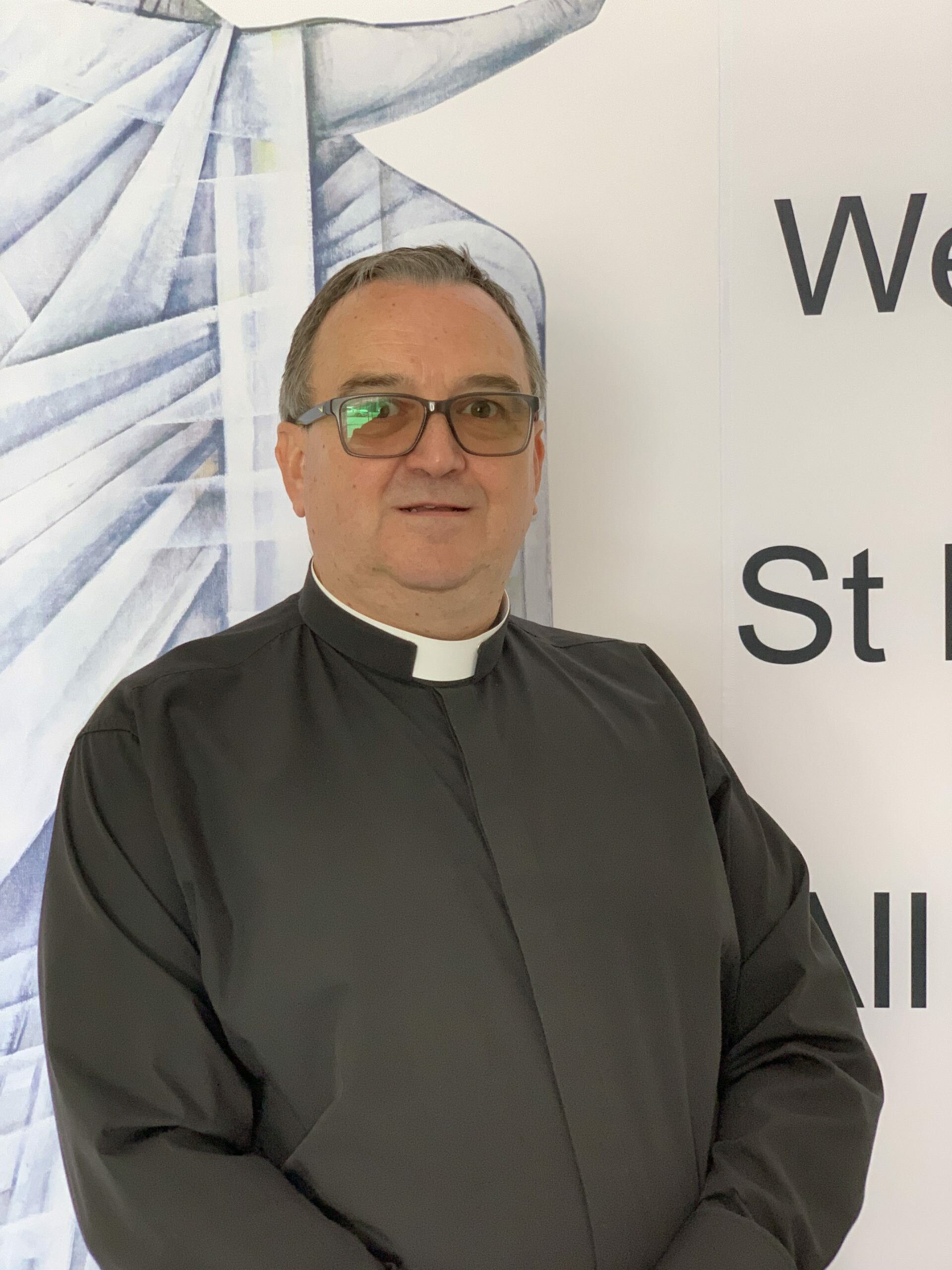 The Revd John Irwin is a former student of St Augustine's, ordained Deacon in 2019. He joined us as Trustee and Treasurer in 2019, and we asked him to tell us a bit about himself.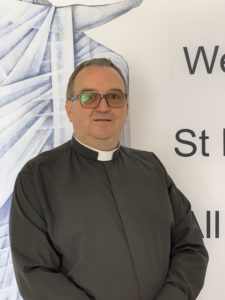 I was ordained Deacon in 2019 after studying at St Augustine's, and I am currently Assistant Curate at St Michael and All Angels London Fields. I am self-supporting but, like most curates, I lead and assist with services, share responsibility for pastoral care, work with our youth and children's team and help the vicar with the responsibilities of parish management.
In my secular role, I am the Finance Director of the Royal Foundation of St Katharine and have had a long career in investment and wealth management. I'm delighted to be able to use my technical experience to assist with the financial management of St Augustine's.
I began my career in finance having graduated in Accounting from the University of Westminster, and qualified as a Chartered Accountant with KPMG in 1992. I was Finance Director for the World Council of Churches, based in Geneva for two years and have held a number of board level appointments in smaller financial services companies since.
My role as Trustee
I am the newest member of the board at St Augustine's and I am still finding my feet. The finances themselves are not terribly complicated although balancing the books is a much more difficult task that occupies a lot of time with the board and the college management. The College is blessed to have Becky Young looking after the accounting and her input into the discussions is invaluable.
What St Augustine brings to formation
For me the real USP of St Augustine's is the breadth of the church traditions represented in the student body. I think I learnt as much from my fellow students as I did from the modules we studied. I didn't have any choice but to study in a non-residential college because I needed to work and continue to live with my family but the ability to develop within my existing church environment was very beneficial.
Interested in studying theology?  See here for further details.