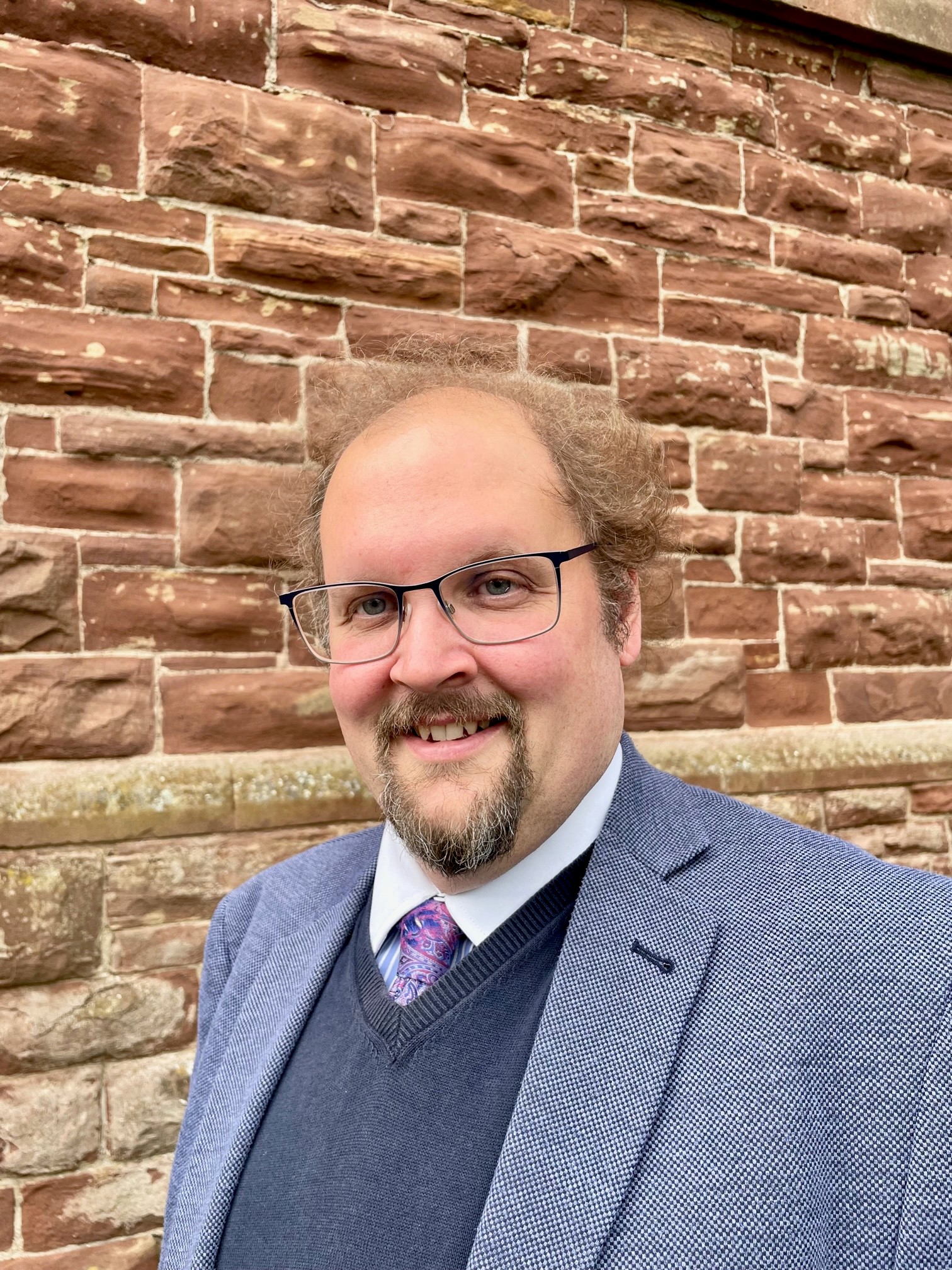 Peter Litman
Research Fellow
Peter Litman is Organist and Director of Music at St German's Cathedral on the Isle of Man. He was organ scholar at Christ Church College, Canterbury from 1996 to 1999, where he completed a degree in music, and often deputised at Canterbury Cathedral. He read postgraduate degrees in choral direction and music education at the University of Surrey, and obtained his doctorate from the Central School of Religion, in London. Between 2003 – 2007 Peter was the course convenor of MA Music Education at Roehampton University, London.
Peter's research interest explores the relationship between Worship, Liturgy and Music. He also teaches ordinands in this area, as an Associate tutor in Worship and Liturgy studies at Emmanuel Theological College in Chester.
He holds both FLCM and LTCL diplomas in organ performance, is an Honorary Fellow of the Guild of Church Musicians, and in 2017 was awarded the prestigious Honorary Associate diploma of the Royal School of Church Music. In 2021 Peter was made an Honorary Fellow of University College Isle of Man in recognition for his service to music education and church music both on and off the Island, and currently serves as a member of the University's Research and Ethics Panel.
A former teacher, Peter is also the Education Officer for the Diocese of Sodor and Man.