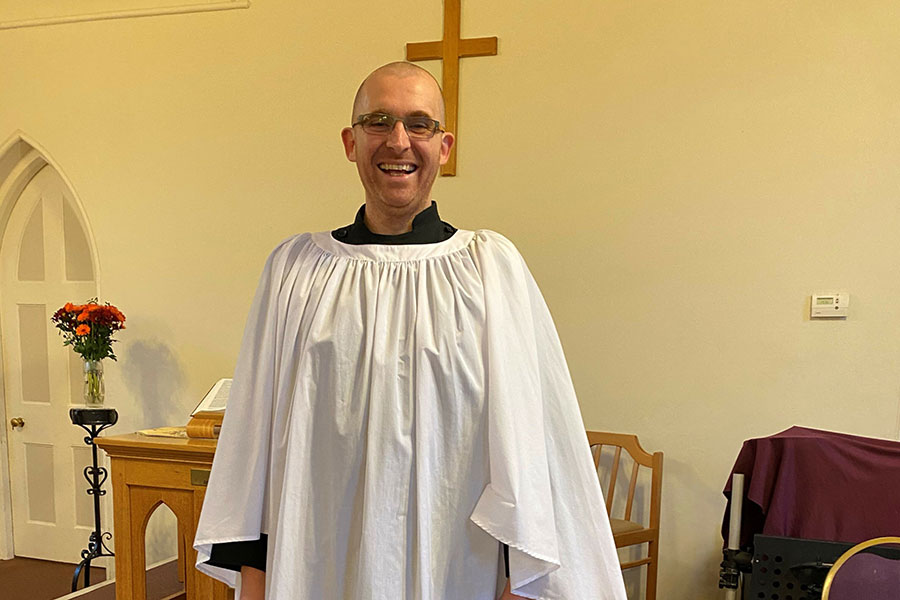 If you're interested in training for ordained ministry at St Augustine's, but not yet ready to begin the formal application process, we warmly invite you to talk to us as soon as possible, no matter where you are in the overall process.  
Nothing really beats talking face-to-face and to visit us is by far the best way to discern if St Augustine's is the right place for you – you'll meet staff, get a chance to ask your questions, worship with us, and attend classes. Join us for all / or any of the event. 
We'd love to meet you!
Monday. 7 November (6-9pm)  – Trinity House, Southwark.
Friday, 4 and 11 November (10:30-4pm) – West Malling, Kent
For further info and to book please see our events page.