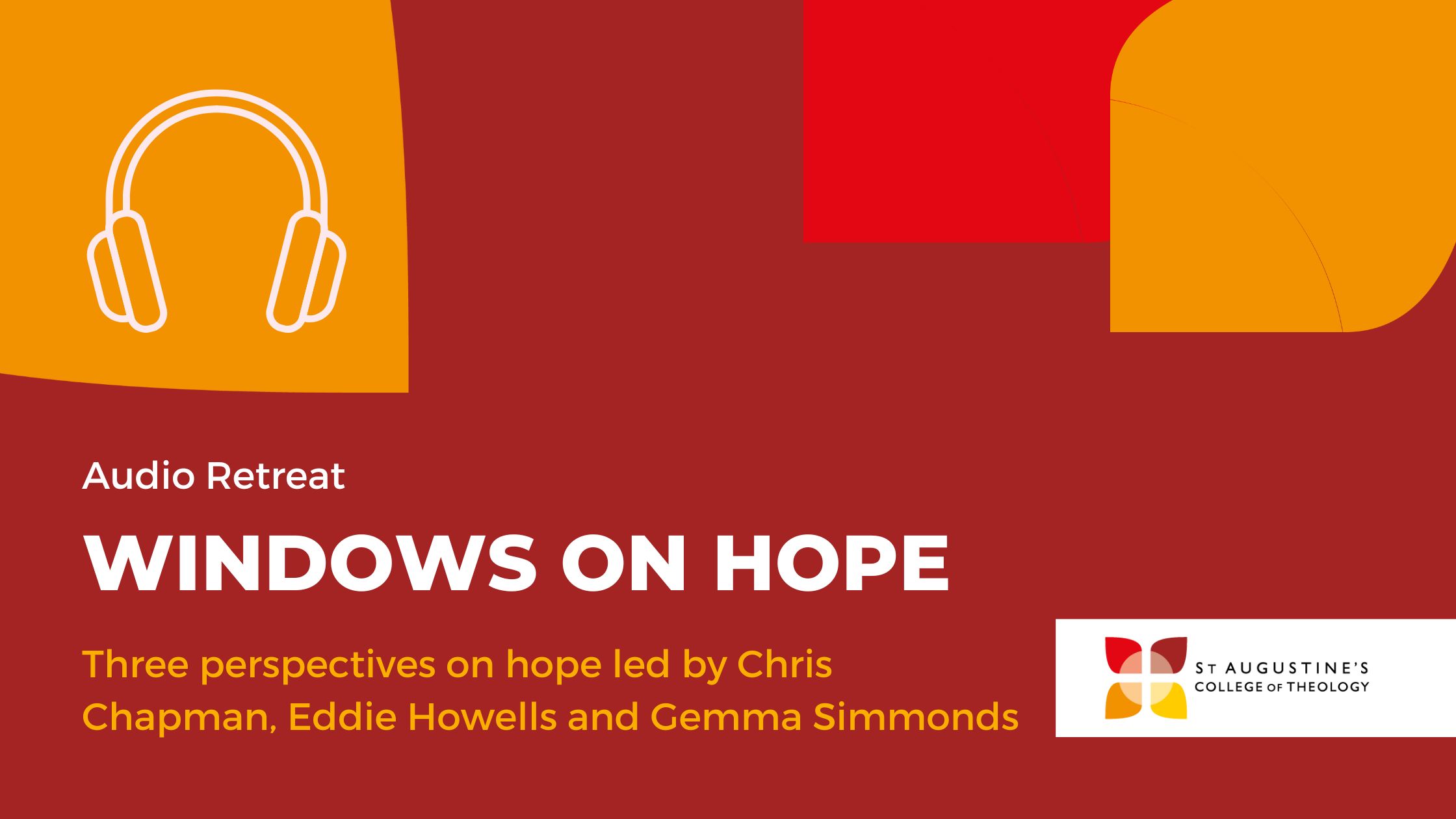 May the God of hope fill you with all joy and peace in believing, so that you may abound in hope by the power of the Holy Spirit. Romans 15.13
Is hope a way of escaping reality, or a way of facing it creatively?
Is hope a feeling, or an activity? How are we invited to cooperate with the God of hope in the remaking of our society and the reshaping of our lives?
St. Augustine's College of Theology is offering three perspectives on hope led by Chris Chapman, Eddie Howells and Gemma Simmonds
Each week an audio talk will be posted on the St. Augustine's website, accompanied by suggestions for prayer and reflection. The series begins on the 26th July.