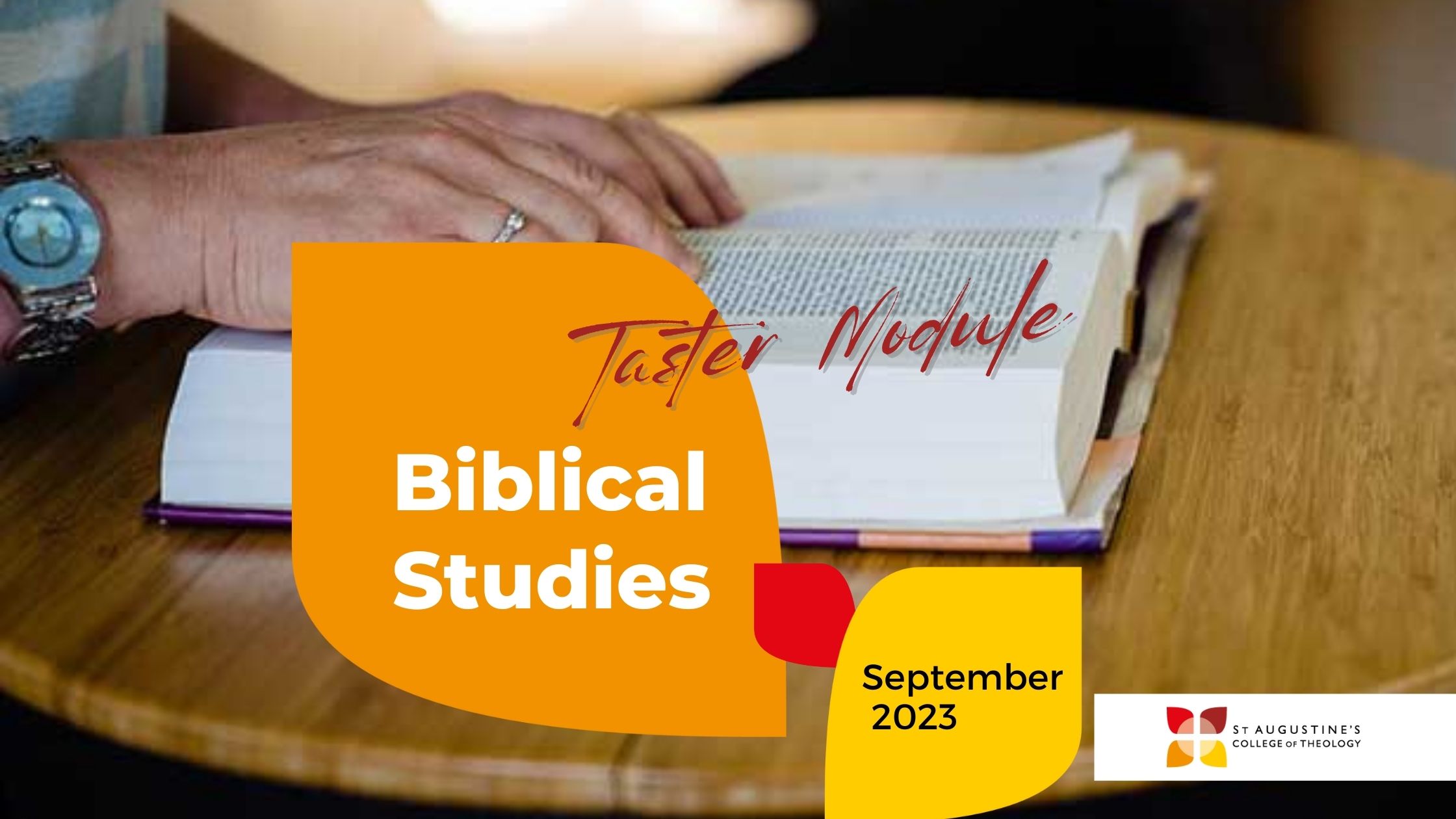 Date
02 Sep 2023
Expired!
Biblical Studies Taster Module
Find out what theological study is all about by undertaking a taster module. Learn alongside full-time students and dive into a varied and engaging exploration of Scripture.
You can choose to take your regular classes either through evening classes (Mondays at Southwark or online on Wednesdays), or through fortnightly teaching days (Fridays at Malling Abbey), subject to availability (all three options have a limit on numbers).
This module introduces you to the contemporary study of Scripture through the Introduction to Biblical Studies module. Join fellow students in exploring some of the most important issues relating to Christian life and worship.
As part of your studies, you will learn how to use the major critical tools that scholars employ to interpret the Bible, allowing you to better understand the story of modern Biblical criticism.
As well as covering all the traditional theological disciplines, the programme provides opportunities to develop skills in theological reflection. Through your study experience, you'll be able to develop a faith-based perspective on every aspect of daily life.
You'll be attending classes and learning alongside full and part-time students and ordinands who are undertaking ordination training.