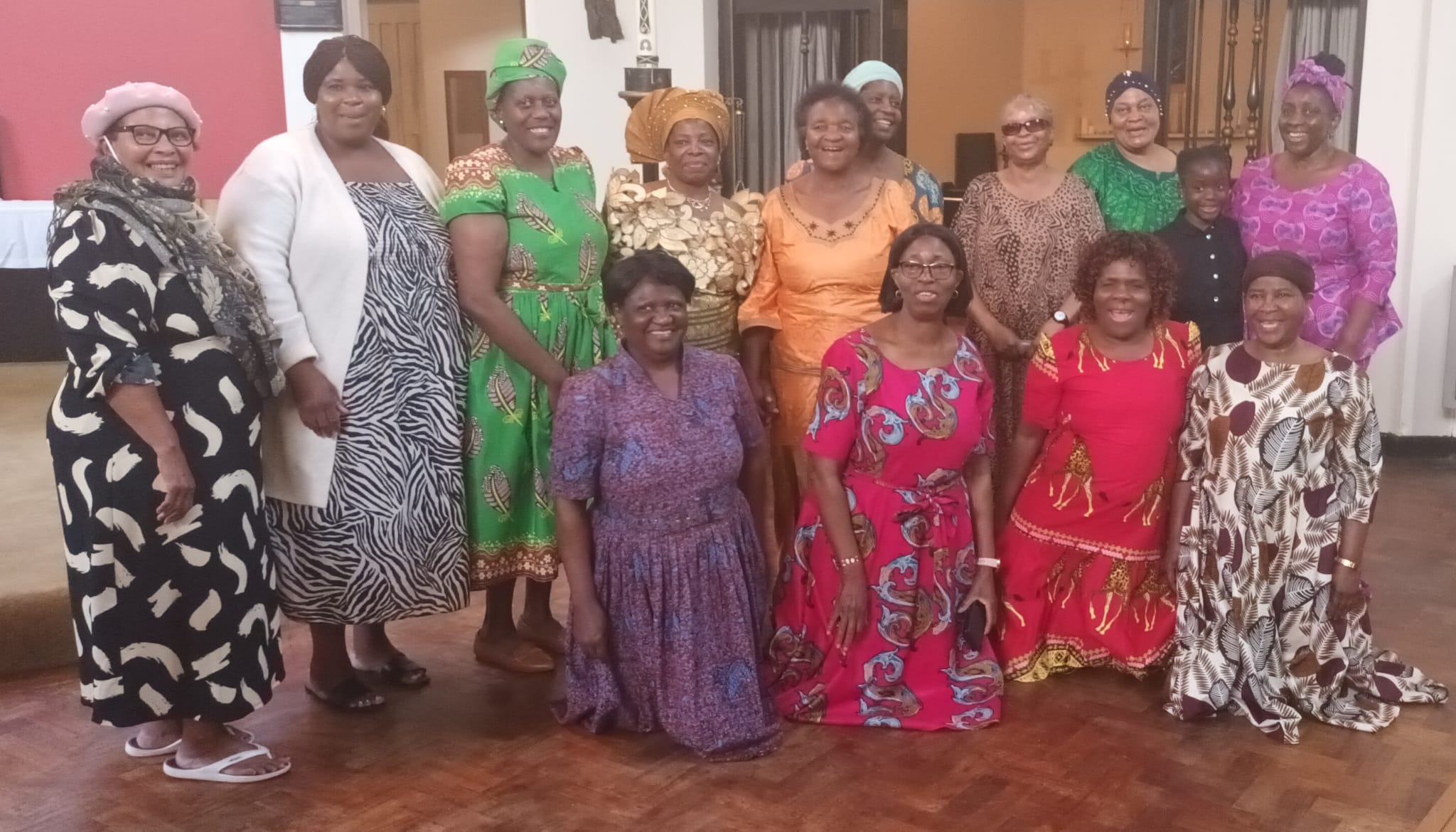 The congregation of St Philip and St James welcome St Augustine's UKME group for a wonderful day of worship
On Sunday 9th of July, the congregation of St Philip and St James, Avondale Square hosted a wonderfully worshipful event that brought all those lucky enough to attend closer to one another and to God.
First imagined and organised by members of the College's UK Minority Ethnic group (UKME), the event brought two communities together for a spiritually enriching (and energising!) Sunday service.
Rev Helen Harknett & Rev Ivan Ibuno lead lively worship
The vicar of St Philip's, Rev Helen Harknett and the Church's new incumbent, Rev Ivan Ibuno led the congregation in worship. Together, they invited all in attendance to raise their hands and voices in celebration of the astonishing diversity of human life, and, above all, the faithfulness of God.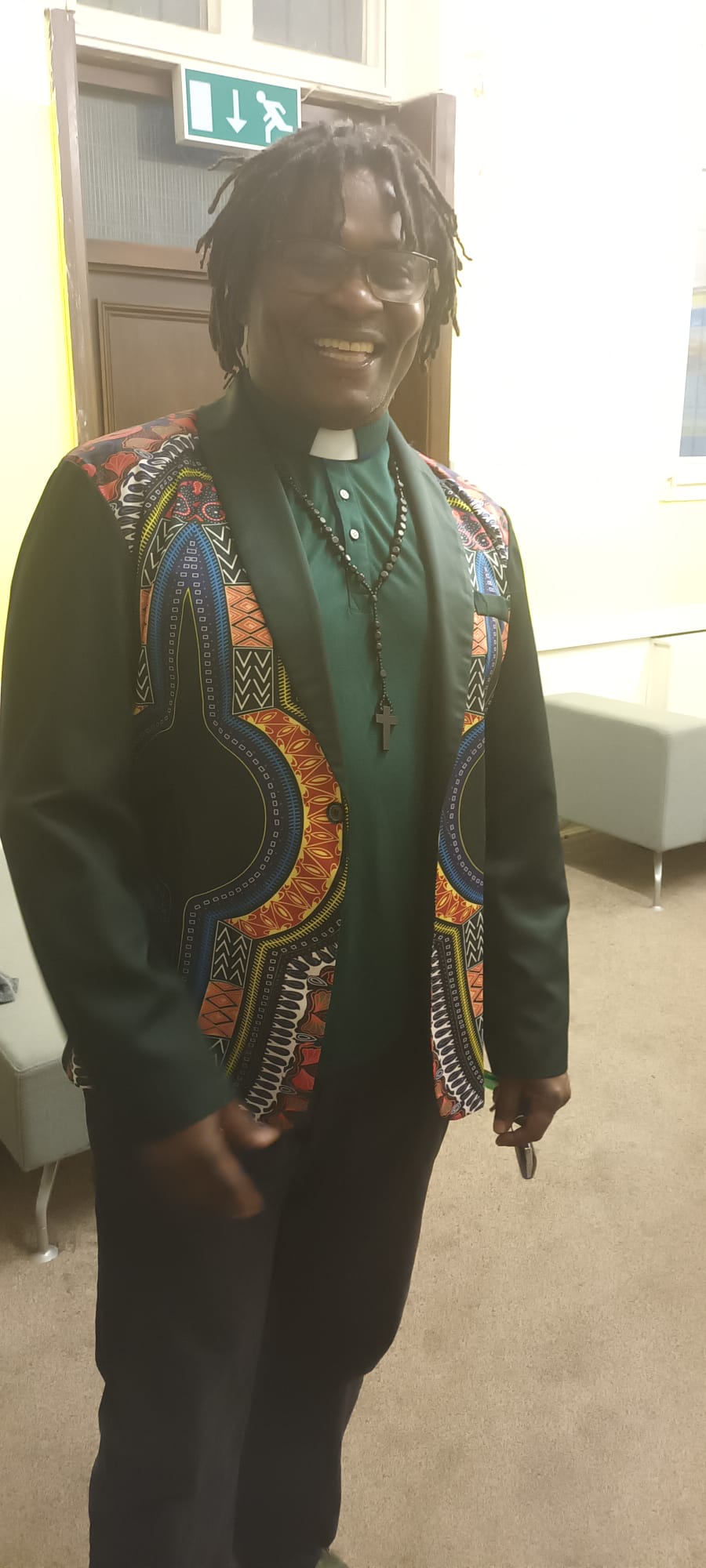 Worshippers were swept up in the joyful energy of the day, enjoying American Gospel music, African choir singing, and passionate testimony.
The Bishop of Woolwich, Karowei Dorgu(an Honorary Fellow of St Augustine's) stepped up to deliver a stirring sermon, while our own College Principal Alan Gregory made the congregation giggle thanks to a rather convincing impersonation of a rabbit on a motorway!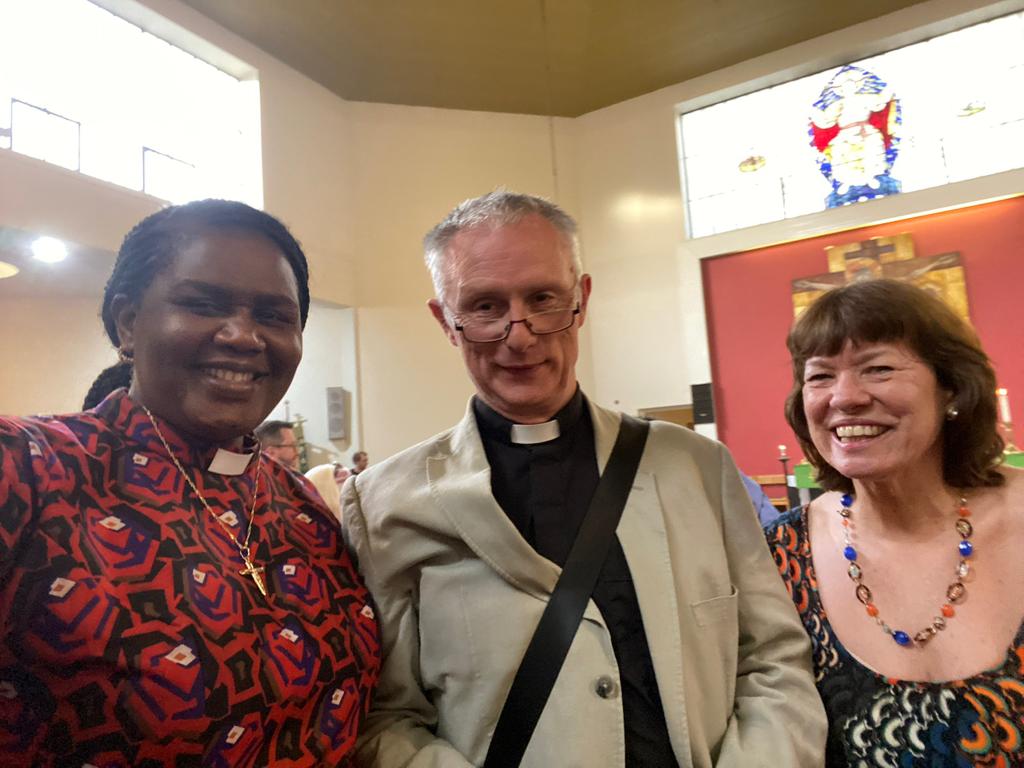 Songs and gospel sung in Igbo, Shona, Yoruba and English
After much singing in Igbo, Shona, Yoruba, and English, with everyone's spirits thrown toward glory, attendees departed for home exhausted and hopeful.
St Augustine's College and Principal Alan Gregory would like to extend a huge thank you to our UKME group, to St Philip's church, and to everyone who worked hard to prepare the event – and for the happy supper that followed!