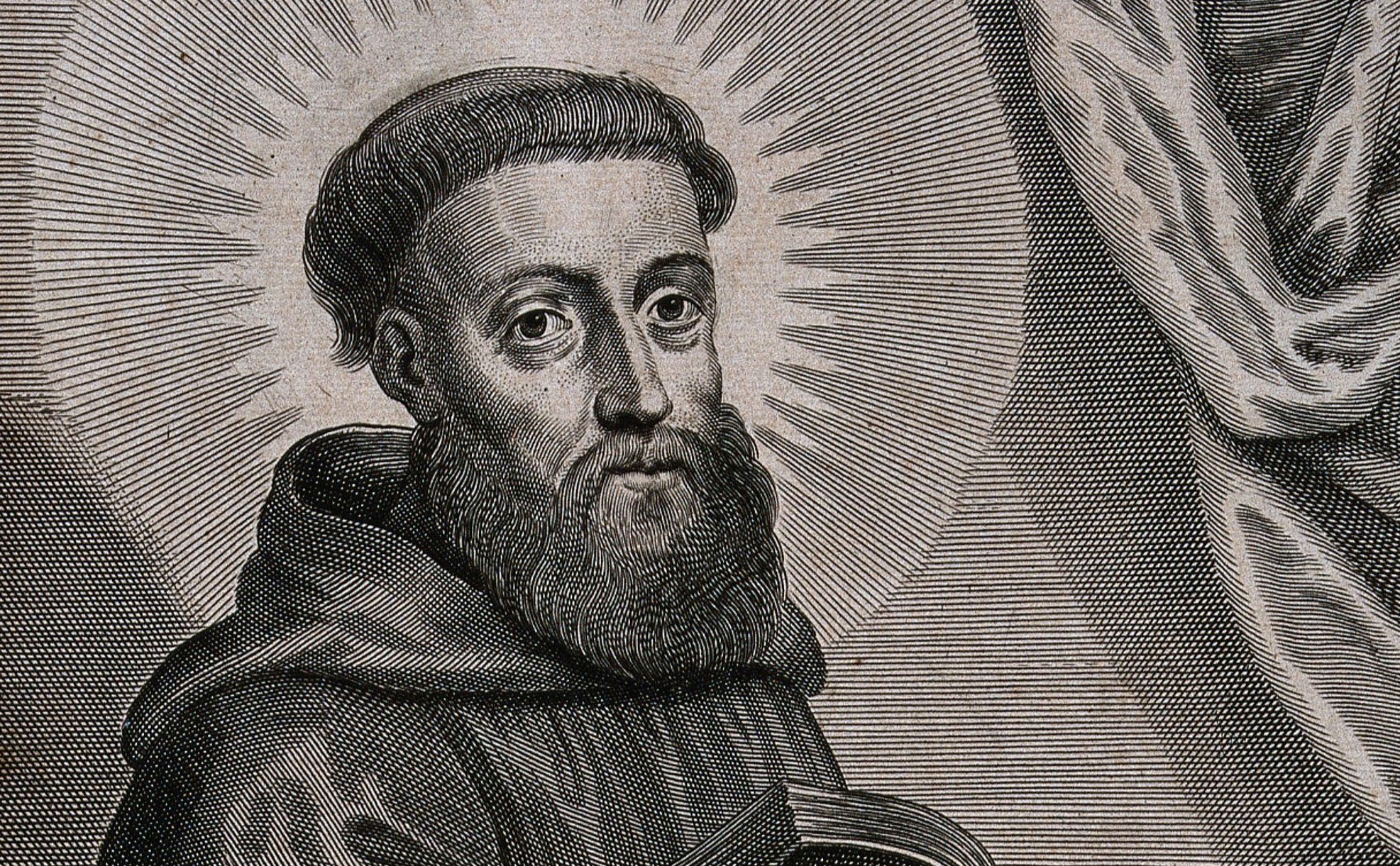 Reflections on St Augustine's Day, with Principal Rev Alan Gregory
At this year's Celebration of St Augustine, guests were treated to community, cake, and a new appreciation for an old classic. Here, St Augustine's Principal Alan Gregory chats about the event in his own words.
"On Friday the 19th May, members of the St Augustine's College community – including staff, students, alumni, and their guests – got together for our annual celebration of St Augustine. We gathered in the shady oasis of our college's West Malling campus – no better setting.
"Augustine of Canterbury, whom our college is named for, is a saint rather put in the shade by his more famous North African namesake, Augustine of Hippo. Thankfully, neither saints have cause to care about such things, being both immersed in the light of glory!
"This year, guests began their appreciation of St Augustine's by immersing ourselves in glories of our own; the wonders of Dulce's cakes. Such an experience always reinforces my conviction as to the importance of the resurrection of the body."
Professor David Ford presents a special lecture on the Gospel of John
"It was in this state of sugar-infused ecstasy that we began the annual St Augustine's lecture, attuning ourselves to a moving exposition on the gospel of John by Prof. David Ford.
"David's presentation of the fourth gospel was as much a recommendation as an exposition, inspiring us to get deeply acquainted. We may have read John many times and many of us elected to preach regularly on this gospel, but David pushed us further.
"The revered theologian's lecture encouraged us to get to the point at which John haunts our minds, flickers around our synapses, and feels like an absence when we've not read him for a while. David invited us to read John as we might the Psalms; immersing ourselves in the words, allowing them to shape the way we think and feel."
A new side of the Gospel of John for St Augustine's Day guests
"I know I wasn't the only one who was given a glimpse into the capacity for a new relationship with this oft-quoted gospel. A tremendous gift – and a wonderful way to honour the legacy of our college's namesake by reminding us to revisit familiar stories and find a new feeling within them.
"If you would like to hear more of David Ford's take on John, I recommend his recently published commentary on the gospel, The Gospel of John: A Theological Commentary."
If you missed out on this event, you can check out our college's events page for upcoming events, workshops, and taster sessions. You don't need to be a student or alumni to attend many of our events, so why not join us sometime soon?