Biblical Hebrew
Learn how to understand the Bible in the original Hebrew, and explore how translation shapes our understanding with this flexible and accessible language course.
Key info
Duration: September 2024 to June 2025

Time: Mondays, 2:00pm to 3:00pm

Entry requirements: None

Qualification level: Worth 10 credits

Cost: £600 or free to current students
About the Biblical Hebrew course
For those unfamiliar with Biblical Hebrew, this beginners' language course serves as an exciting and foundational introduction to the language, alongside a comprehensive exploration of the basic tools of translation.
This course is suitable for both existing St Augustine's students and learners who wish to engage in this field of study for their own enrichment. You'll be learning alongside a diverse group of students and attending classes at our Southwalk campus, in central London.
Once you've completed the beginners' course or demonstrated a level of existing familiarity, you can engage with our intermediate classes. This module enables you to gain further fluency through reading selected passages of the Biblical text and to develop your skills in translation and exegesis.
"During your studies, you will engage with up-to-date scholarship on the relevant texts. You'll explore a range of subjects, including matters of history and literary analysis, background, and theology."
Where and when will I be studying?
Autumn term: September to December 2024 (with a reading week in October)
Winter term: January to March 2025 (with a reading week in February)
Spring term: April to June 2025 (with a break for Easter)
Classes are held at our Southwalk campus in central London, on Mondays, from 2:00pm to 3:00pm. The tutor for this class is Simon Stocks.
For students undertaking the Intermediate Hebrew course, class times are still being confirmed but are likely to take place online via Zoom. Please get in touch with our team to express interest in a specific day/time.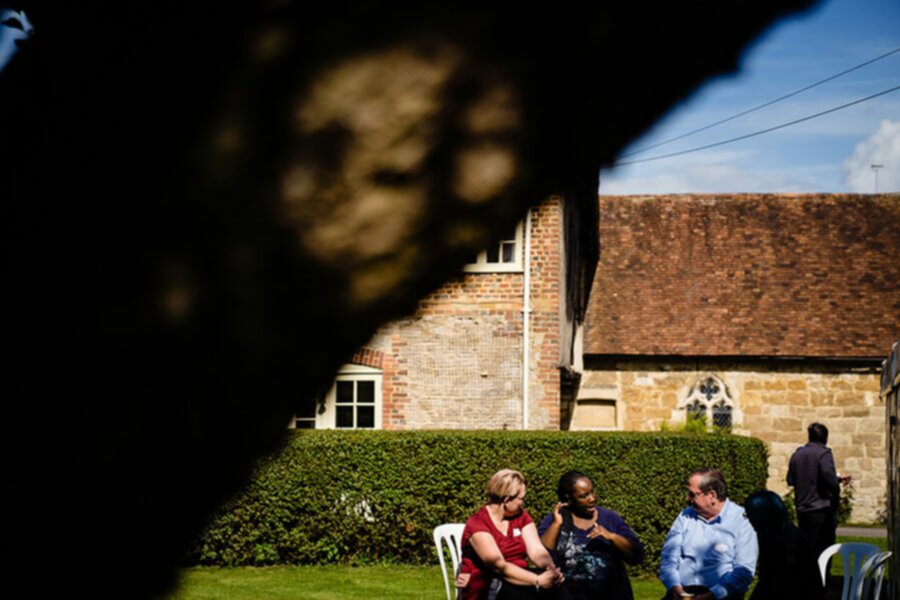 Frequently asked questions