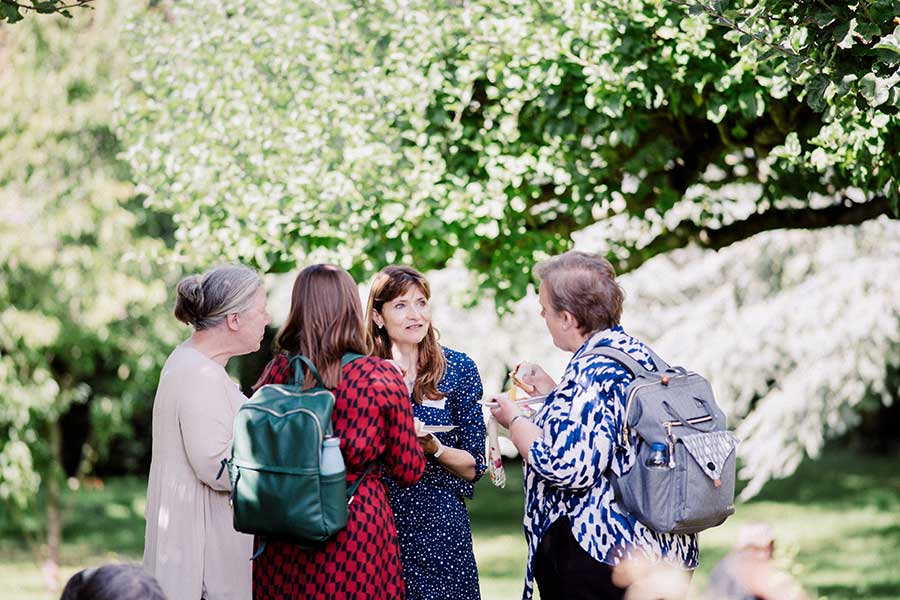 Date
11 Mar 2024

- 07 Jun 2024
'Spirituality & Discipleship' Taster Term – March 2024
Find out what studying theology is like by studying a single module over one academic term. Learn alongside current students and explore spiritual practises for yourself first-hand with the Spirituality & Discipleship Taster Term.
The classes will bring you back to basics, perhaps further back than you might expect, and you will be encouraged to think about what we mean by 'spirit'.
We explore what spirituality means as Christians who follow Jesus in whom God 'was made flesh'. To try to answer this question, you and you're fellow students will examine contemporary science alongside theology.
This 10-week taster term runs from March to June 2024, beginning with an online induction session on 1st March.
Class locations and times depend on what works for you. Choose from the three following learning options:
To learn more about the Spirituality & Discipleship Taster Term, visit the course page.
If you like the sound of this taster term but want to learn more, we encourage you to join us at one of our open-day style taster events and visit our London or Kent campuses.