Biblical Languages for Fun
This engaging new online course allows you to explore and learn about the world of Biblical languages with zero course fees.
Key info
Duration: September 2024 to March 2025


Location: Online via Zoom

Time: Tuesdays, 7:00pm to 8:00pm

Entry requirements: None

Qualification level: None

Cost: Free
Rev Dr Simon Stocks chats about this exciting online languages class, ideal for both new and experienced learners.
About the biblical languages online course
Through hour-long weekly online sessions, you'll dive into a range of topics and key areas of study, including:
the challenges that translators are faced with when bringing Biblical texts and Scripture to non-native audiences
insights into English Bible versions and how they originated
a richer understanding of key Biblical terms that are rooted in a cultural context.
As part of your course, you'll receive an introduction to the key features of Hebrew and New Testament Greek, offering you a taste of how learning the languages can impact your study and appreciation of Bible text and Scripture.
"This fun, free course gives you an exciting insight into English Bible translations, without having to learn the Hebrew and the Greek in full."
Rev Dr Simon Stocks
Seinor Tutor
Where and when will I be studying?
Classes run online via Zoom on Tuesdays, from 7:00pm to 8:00pm. There are 20 classes in total, which run over the following dates:
Autumn term: Every Tuesday from 17th September to 26th November 2024 (with the exception of 29th October, as we pause for reading week)
Winter term: Tuesday 3rd and Tuesday 10th December 2024, then every Tuesday from 7th January to 4th March 2025 (with the exception of 18th February, as we pause for reading week)
All resources needed for the class will be provided online.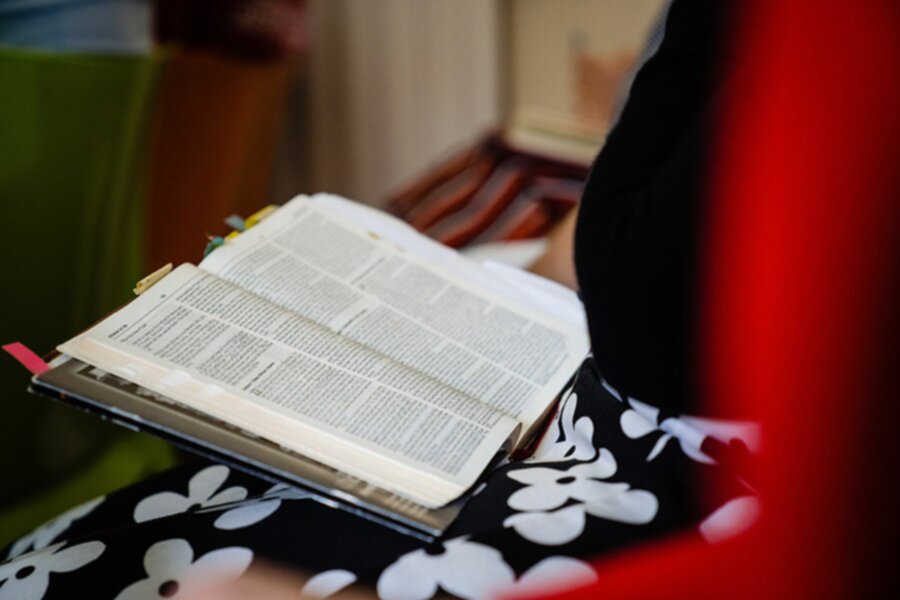 Frequently asked questions