Our Alumni
Since our foundation in 1959 as the Southwark Ordination Course, St Augustine's has had the great privilege of teaching and nurturing the formation of thousands of students and ordinands.
We are proud of and continue to value our alumni, who have taken their learning and understanding into their communities and their working lives. Many have even chosen to return to us to continue their studies.
Meet Bishop Sarah Mullally, St Augustine's alumni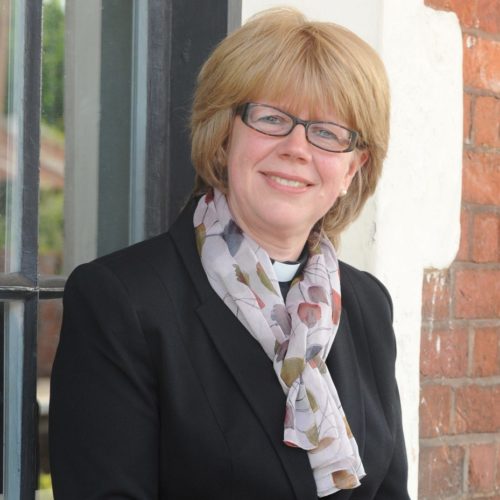 Before she was The Right Revd and Rt Hon Dame Sarah Mullally DBE, Sarah Mullally was an ordinand studying part-time at St Augustine's (then known as the South East Institute for Theological Education) from 1998 to 2001.
Being able to fit her studies around being a mother and working as a nurse meant that Sarah could embrace her own learning and formation. She cites her student experience as enabling her to effectively minister to those with differing theological positions.
Since being ordained in 2001, Sarah has become a beacon of leadership and spiritual guidance in the Church. Sarah is currently an Honorary Fellow of St Augustine's and the college could not be more grateful for her ongoing support as an alumni.
Stories from St Augustine's alumni
Over the last five decades, alumni of St Augustine's have successfully completed their ordination training, been accepted as Lay Readers, or graduated with a degree in theology.
Here, a handful of our alumni kindly share their stories with us, reflecting on their experience as ordinands and where their journeys after ordination have led them.
Rebecca Young
'We are becoming a very different sort of Church. And that's our challenge right now, to become a different sort of Church. A challenge I feel equipped to face because I trained at St Augustine's, [...]